As a company whose main source of advertising revenue is Google, they have been criticized for their privacy protection. They were fined nearly $400 million last week for obtaining user location information, but Google has also been gradually improving privacy. Protect.

Privacy Sandbox (Privacy Sandbox) is a solution to protect user privacy. The plan is to create technologies that protect users' online privacy while providing companies and developers with the tools to help them continue to grow their digital businesses. Privacy Sandbox reduces cross-site and cross-app tracking, while also helping to make online content and services free to all users.
Google announced at the beginning of this year that it would introduce Privacy Sandbox to Android, and now it has released further information on this plan.
According to the latest information on the Android Developers Blog, Google will start rolling out a privacy sandbox beta to Android 13 devices early next year so that developers can test new privacy protection solutions. Increase the number of devices participating in the test over time.
Although Google has previously launched several Privacy Sandbox previews, with the announcement of this information, there will be some changes in the way of participating in the test in the future.
Starting from the beta version and the future developer preview version, developers need to register in advance to use advertising-related APIs (including Topics, FLEDGE, and Attribution Reporting). The registration process authenticates the developer and collects developer-specific data required by the API.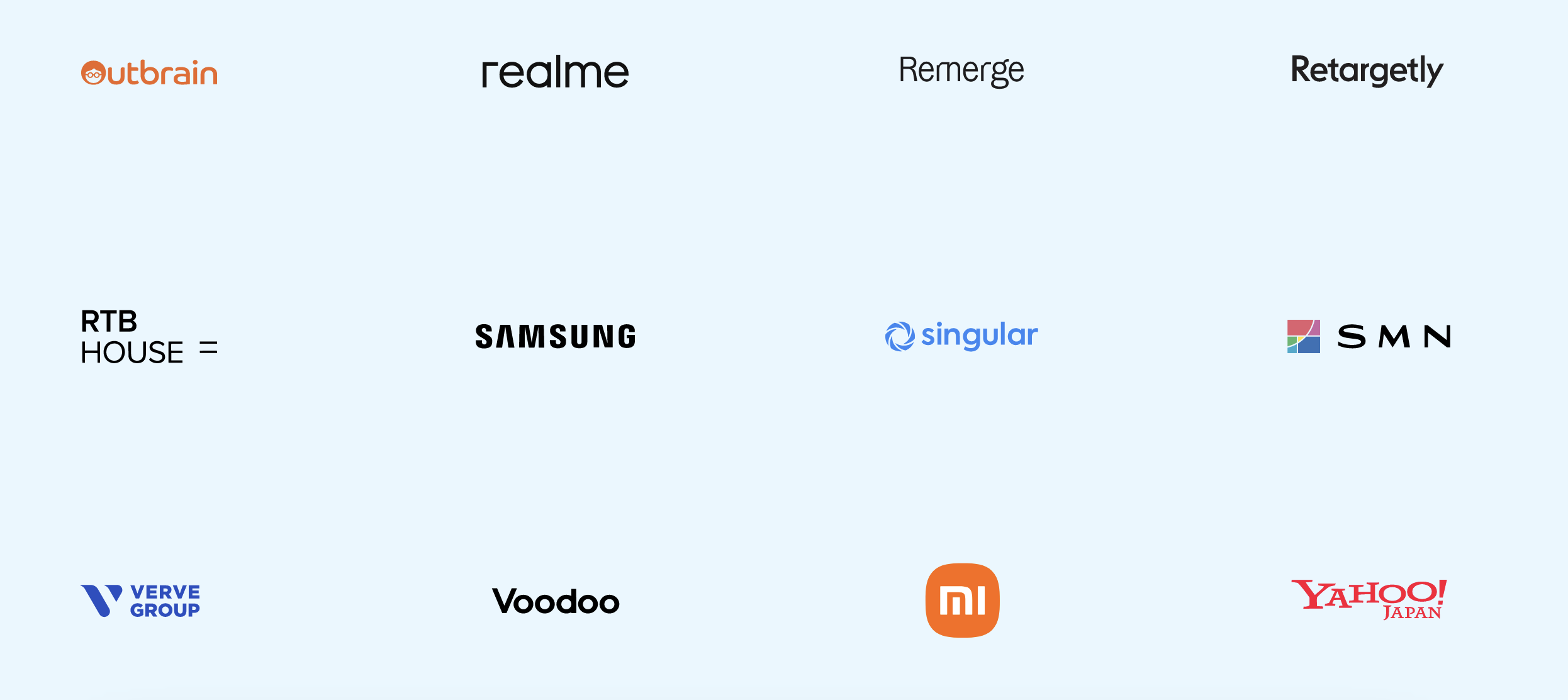 It can be seen from the official that there are many companies that have begun to participate in the Privacy Sandbox test, such as Samsung, Xiaomi, OPPO, OnePlus and other Android mobile phone manufacturers that we are familiar with.
Google will also test the SDK Runtime. Since this test needs to be carried out on production equipment, the plan will only involve a limited number of partners, so the test for the SDK Runtime will be a closed test.
#Google #launch #privacy #sandbox #beta #Android #early #year