Recently, the No. 706 Institute of the Second Academy of Aerospace Science and Industry of China (hereinafter referred to as "Aerospace No. 706") signed the openKylin community CLA (Contributor License Agreement) and officially joined the openKylin open source community.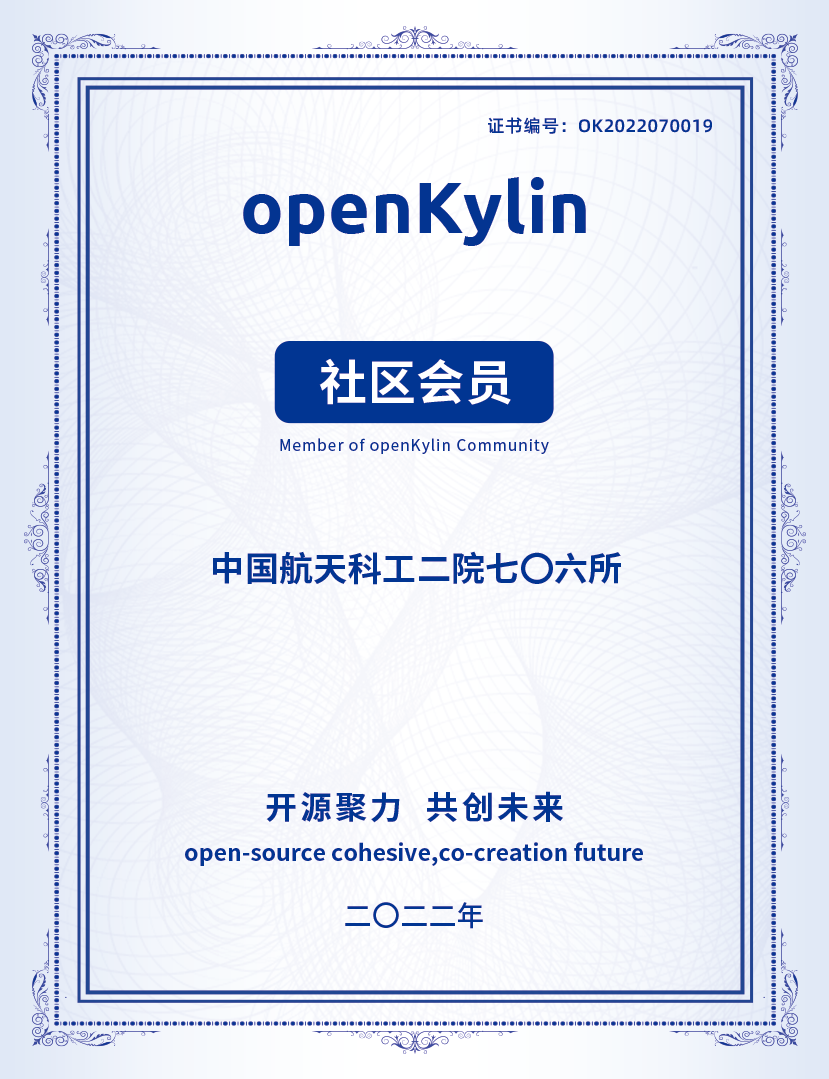 Aerospace 706 is one of the earliest large-scale backbone research institutes engaged in computer research in my country. Place.
In recent years, Aerospace 706, as a professional computer research institute, has undertaken a number of basic research work such as major national science and technology projects, pre-research, and Xinchuang computer standards and specifications, and has formed a series of basic software and hardware products of "Tianyi", which are capable of serving the party. , government, military and key industries of the national economy informatization construction, providing comprehensive service capabilities such as overall solution design of Xinchuang information system, information security solution design, system migration adaptation, integration testing, and testing evaluation.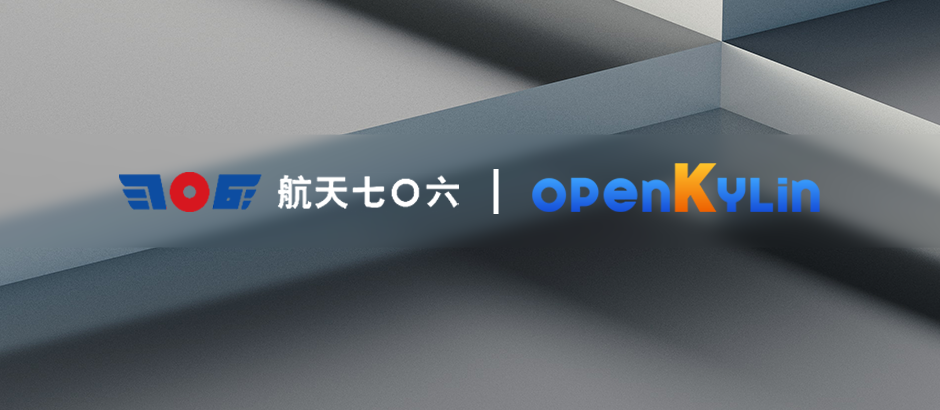 After joining the openKylin community, Aerospace 706 will actively participate in community construction, carry out software and hardware testing exchanges, hardware mutual certification and software compatibility certification with the community, improve the quality of community software and hardware products and the influence of the community industry, and promote open source desktop operations. System industry upgrading and development.
Community members continue to be recruited
At present, the recruitment of members of the openKylin community is in full swing, and more corporate partners are welcome to join and build together to build a top-level desktop operating system community and promote the healthy development of the domestic operating system industry ecology. Details can be viewed:[ https://www.openkylin.top/join/partnerlist-cn.html ]

The openKylin (Open Kylin) community aims at "co-creation" as the core, on the basis of open source, voluntary, equal and collaborative, through open source and open means to build a partner ecosystem with enterprises, and jointly build a top-level desktop operating system community, Promote the prosperity and development of Linux open source technology and its software and hardware ecosystem.
The first member units of the community include Kylin Software, Puhua Basic Software, Zhongke Fangde, Kylin Xinan, Meditation Software, Yiming Software, Zhongxing Xinfu, Yuanxin Technology, China Electric Power 32, Jide System, Beijing Lin Zhuo, Advanced Operating System Innovation Center and other 13 industry colleagues and industry institutions.
Review: openKylin
#Institute #Academy #Aerospace #Science #Technology #China #joined #openKylin #community