PipeWire was created by Wim Taymans of Red Hat, and the development work dates back to 2015. The technology was originally considered to be the "PulseAudio of video", but with the development of PipeWire, it was also extended to the audio field. Fedora 34, released in April 2021, became the first Linux distribution to adopt the technology by default, with other desktop Linux distributions to follow.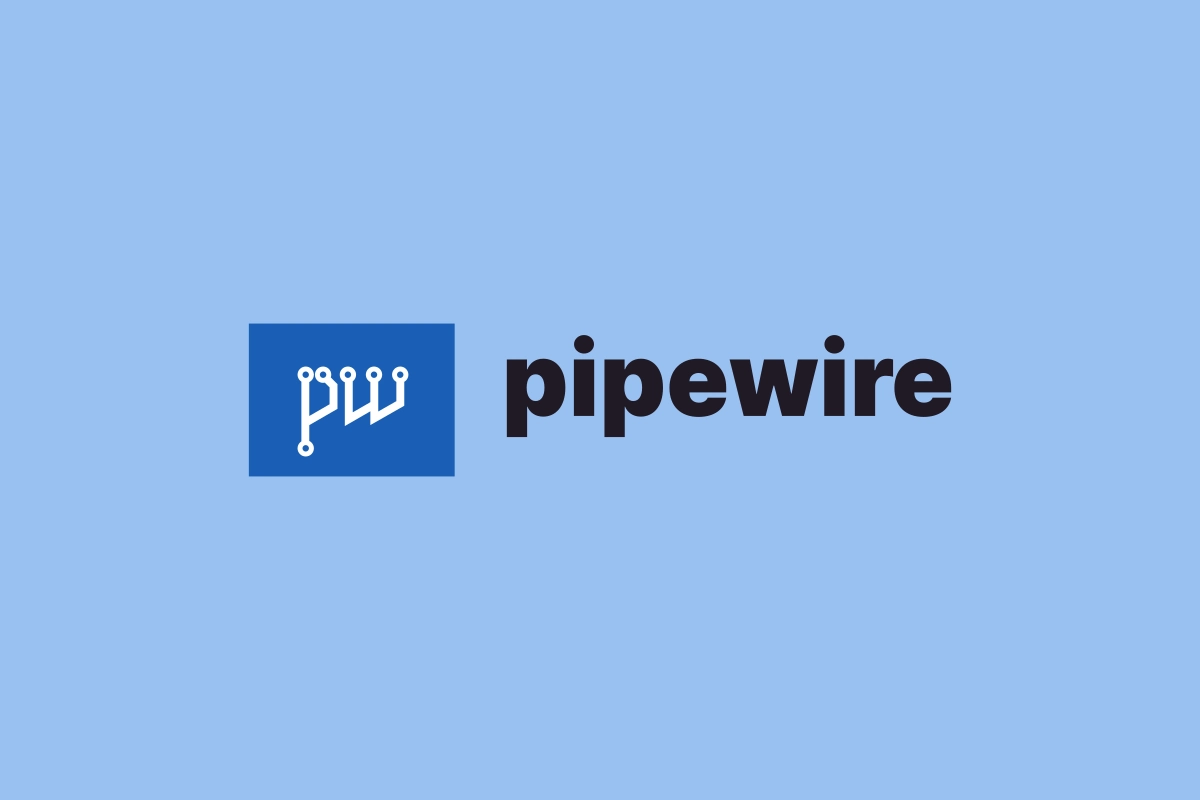 PipeWire brings many benefits to Linux. First, the implementation of PipeWire is updated, the development is more active, and PipeWire has relatively fewer bugs; secondly, PipeWire has better hardware compatibility, reduces CPU usage, and has modernization. code base.
As PipeWire has become more and more widely used, PipeWire has also received more attention from developers. Recently, the new code added to PipeWire by developer Frédéric Danis paved the way for supporting the next generation of Bluetooth audio, and initially realized the support of Bluetooth LE. Audio (Bluetooth Low Energy Audio) support.
PipeWire has now received preliminary support for Bluetooth LE Audio, according to the developer's GitLab commit, which includes the following:
Add LE Audio BAP support in media-codecs
Added LC3 codec support in LE Audio BAP
Add LE Audio BAP support in bluez5-device
Check if BlueZ daemon supports LE audio
Complete the mapping of BAP audio locations
Added stereo support for LE Audio LC3 codec
Initialize BAP LC3 encoder/decoder
Among them, BAP (Basic Audio Profile) is an important part of LE Audio.
Bluetooth LE Audio is the next generation of Bluetooth audio, enabling audio streaming over Bluetooth Low Energy, enabling new use cases and significantly reducing power consumption compared to classic (BR/EDR) audio, with vastly improved latency and performance in terms of bandwidth.
#PipeWire #preliminary #support #Bluetooth #energy #audio #News Fast Delivery #Chinese #open #source #technology #exchange #community