The vlife platform is an open source model-driven low-code rapid development platform, based on the rapid development framework of SpringBoot+React, which separates the front and back ends. It consists of core components and permission management scaffolding (vlife-admin) application.
address view
front end
The front end is developed with React, TS4, tailwindcss, Hooks, Semi, and functional components.

Implement a form designer using formily.

Use ahooks a high-quality and reliable React Hooks library

Use wangeditor for rich text editing

Use react-grid-layout for component page draggable layout
rear end
The backend is developed with Spring Boot, queryDSL, Spring Security & Jwt

Use Javapoet to generate server-side code

Support multiple login methods (verification code login, password login)

Support loading dynamic permission menu, control menu permission, button permission, data permission.

High-efficiency development, use the code generator to generate front-end and back-end codes with one click.

All complex CRUD codes are fully encapsulated on the basis of QueryDsl.
platform architecture
core competence
???? Ready to use out of the box, comprehensively improve front-end and front-end research and development efficiency

???? The core underlying code is open source, secondary development and private deployment are unlimited

???? The permission management scaffolding system supporting the platform can be used as the skeleton application of most management systems

???? Automatically generate front-end and back-end codes based on model type definition

???? Write the model to complete the front-end and back-end functions, and personalization can be done in combination with the form designer

???? Full coverage of open interfaces for complex data operations such as multi-table query, cascading save and delete
function display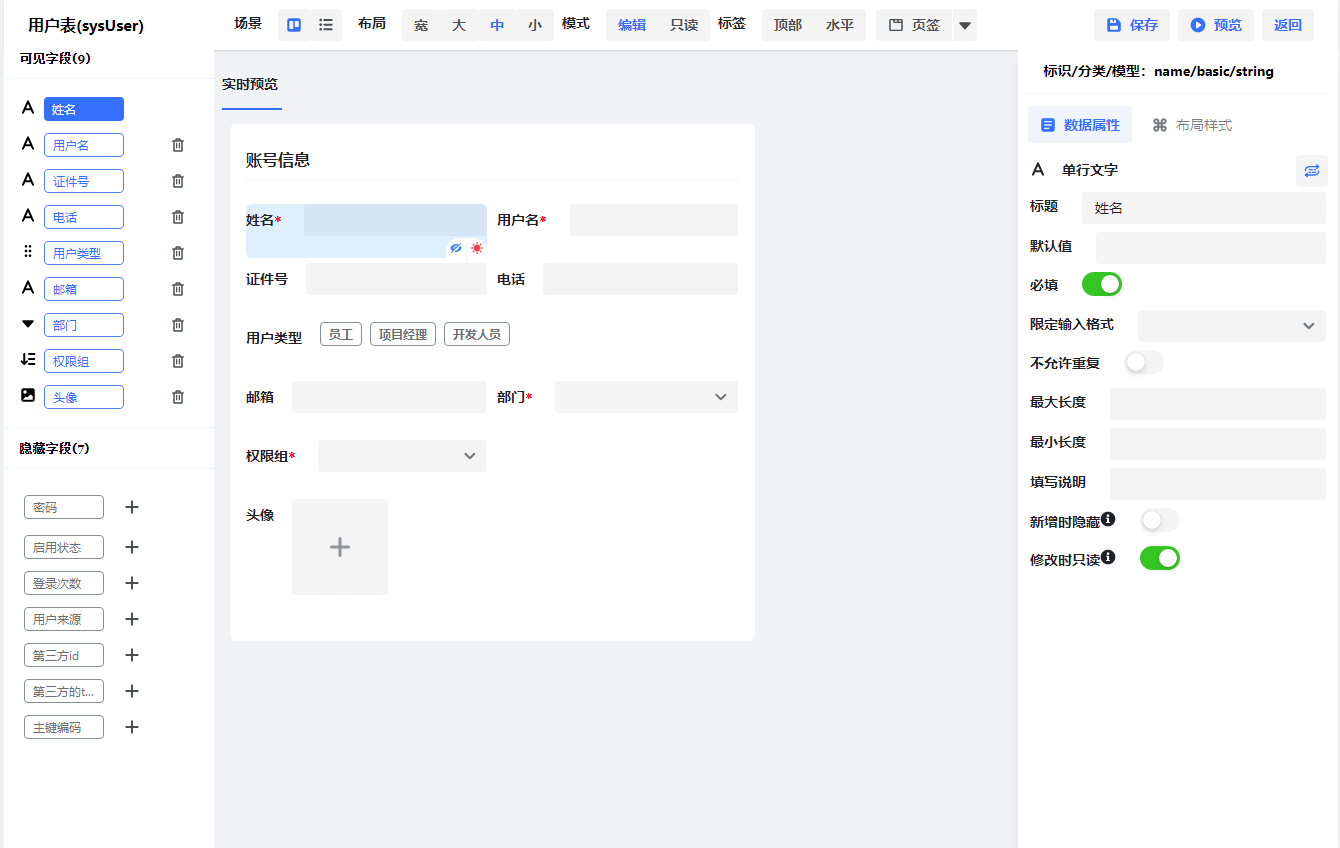 form design component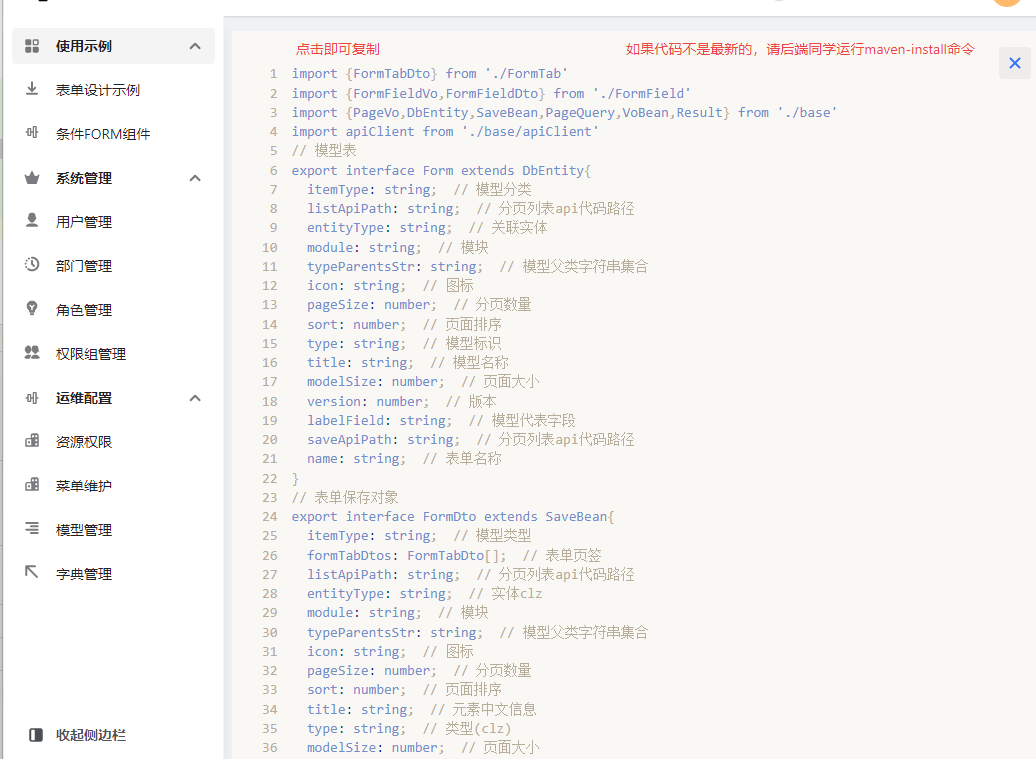 One-click synchronous generation of front-end code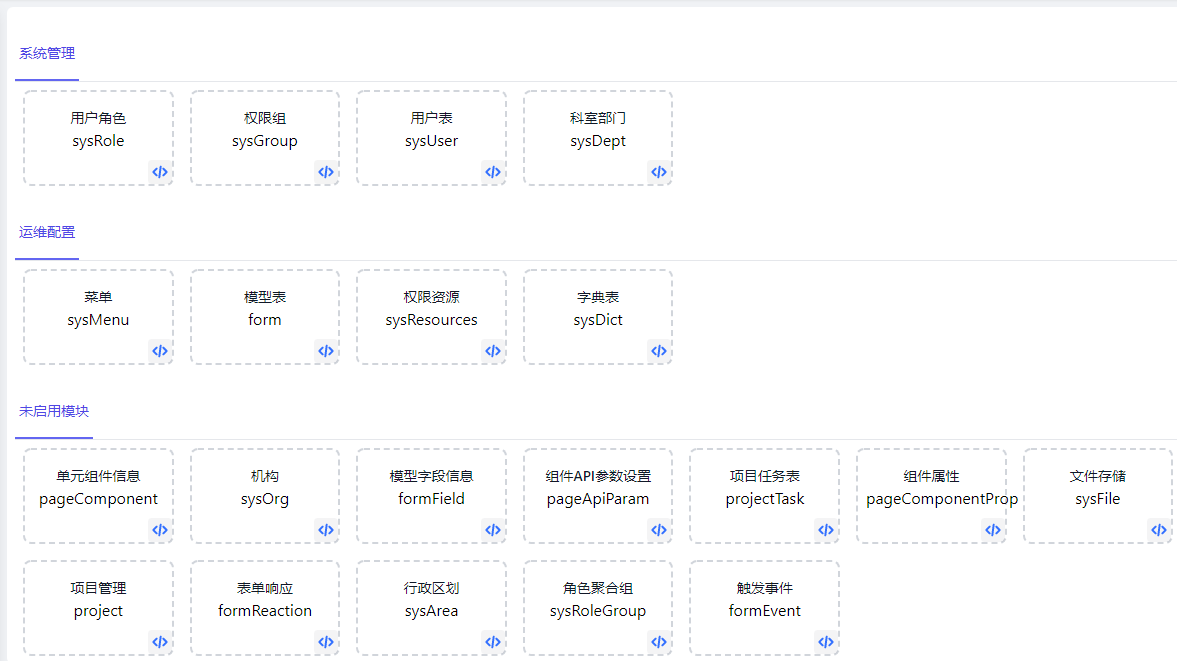 Model management and maintenance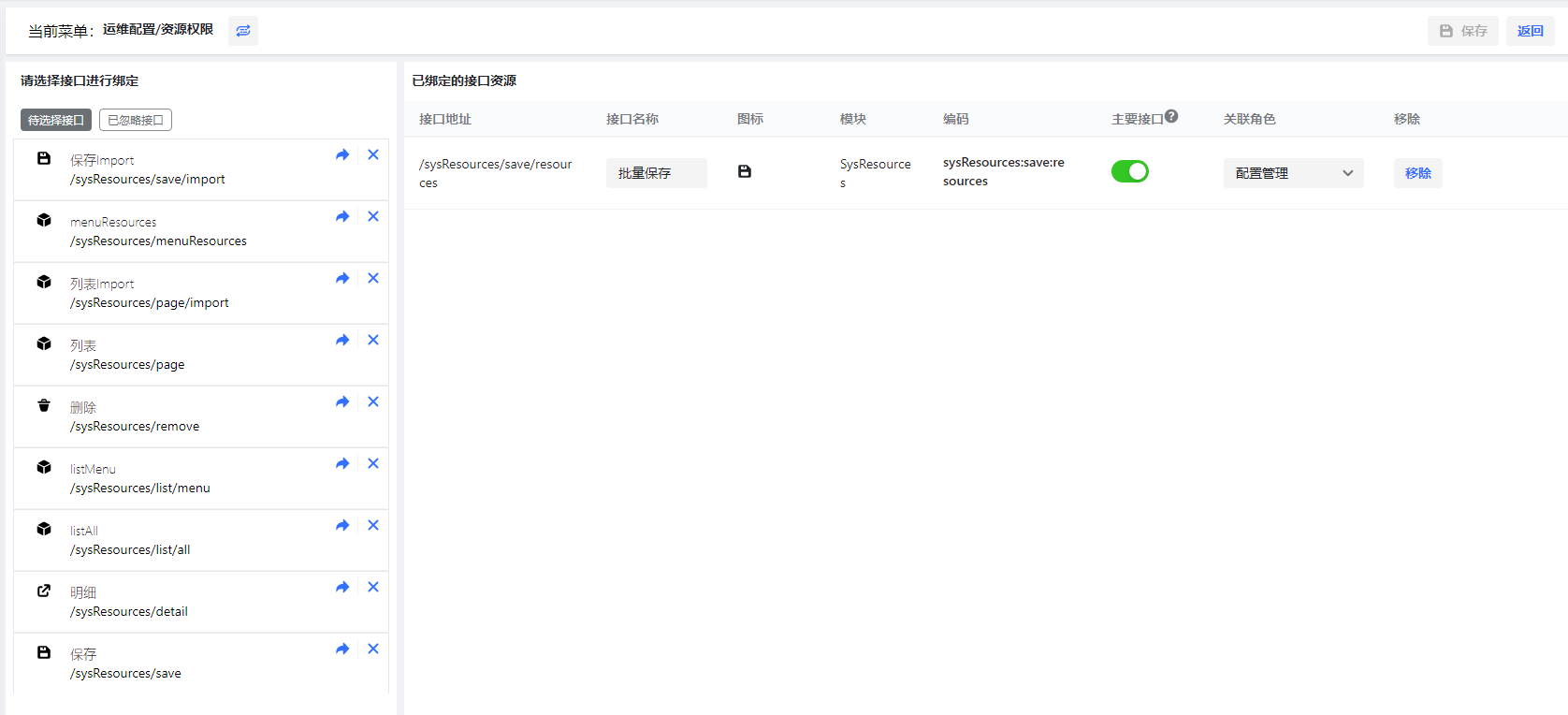 Permission resource synchronization import management
#vlife #Homepage #Documentation #Download #Code #Platform #News Fast Delivery