Eoapi is a Postman-likeopen source API tool,itlighter,at the same timeexpandable.
Support basic API documentation and testing functions, and can also passpluginhelp youPublish API to various application platformsPlatform, such as publishing to the gateway to complete the API online, or combining with the low-code platform to quickly turn the API into a usable component, etc.
Eolink will open source the Eoapi project in 2022,Eoapi is built on Eolink for many years in API Based on industry experience in the field of the full life cycle, and hope to absorb the best ideas and practices in the community through open source.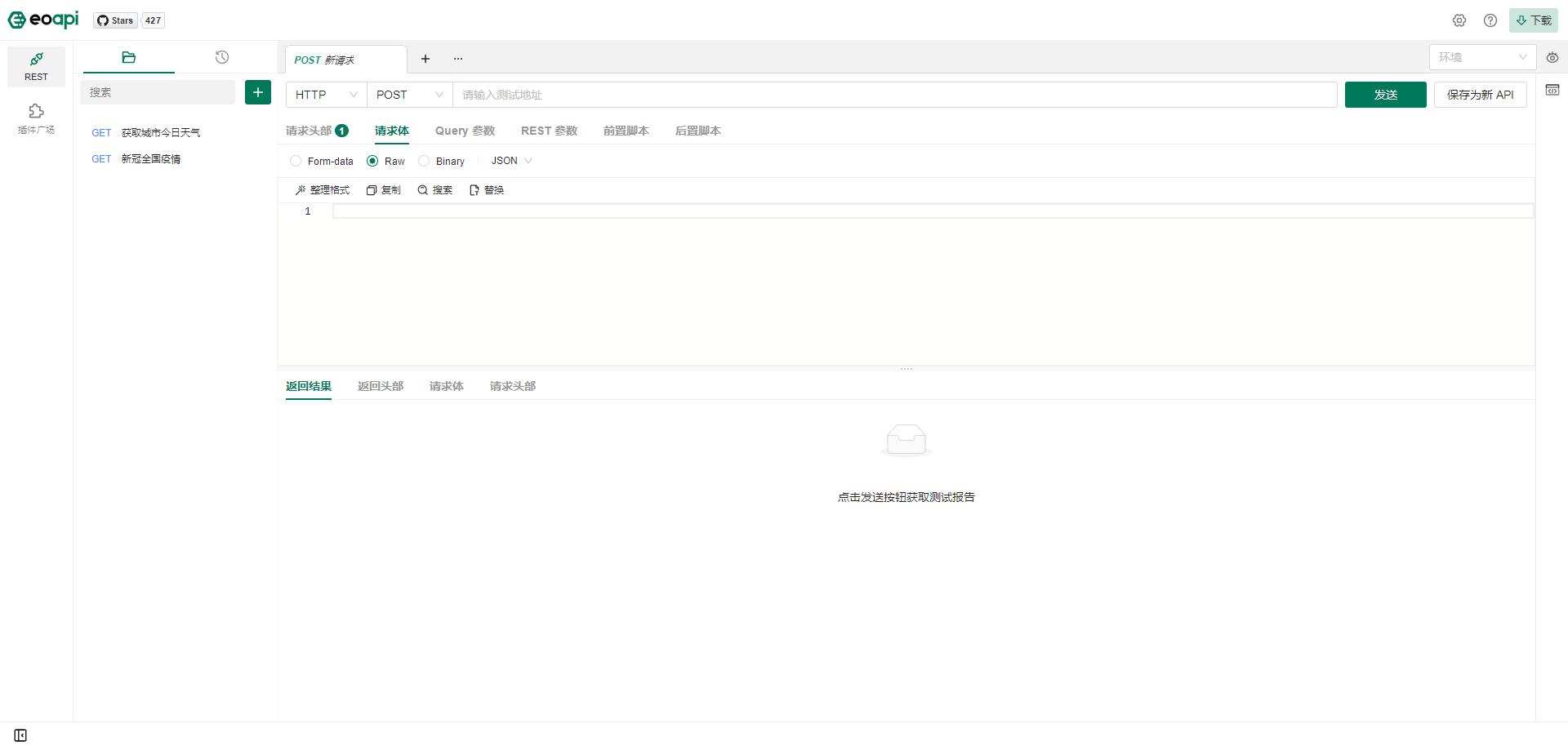 We choose to support plugins:It is impossible to make every function meet the needs of everyone. By constantly adding functions to meet the needs, the product will only become heavier and heavier. The plug-in system is different, a plug-in has a function, and you can assemble the functions you want just like assembling Lego.
We choose to embrace open source:We hope to make our own technology precipitation and solutions into open source projects to give back to the open source community, and also hope to absorb the best ideas and practices in the community through open source, and jointly create a plug-in ecosystem with developers and enterprises.
(1) What is the core value of Eoapi?
expandable
Eoapi Supports the plug-in system. The plug-in system has two advantages:
You can select only the functions you need and plug and unplug at any time
In scenarios that do not meet existing needs, you can choose to develop plug-ins by yourself
Unlike other projects that only make open source products, before we open source this product, we have absorbed a large number of practical scenarios of how users use API tools in commercial products, so the official will release official plugins at a certain frequency every year. Contribute the precipitation on commercial products to open source.
At the same time, we will provide corresponding documentation, plug-in examples, and provide a series of smooth developer experience scaffolding, so that everyone can quickly get started and customize the "weapon" that is handy.
If you want to quickly debug the API, you find that the desired functions of the existing API tools cannot be found, but the unwanted functions are highlighted.

If you're tired of filling out duplicate API information across platforms, you need a tool to connect data silos.
Then Eoapi is the tool for you.
You can visit the Live demo to experience the product features
API interface test
It supports the most common HTTP(S) protocol on the Web, pure UI operation, and you can get clear and complete API test information with just one click.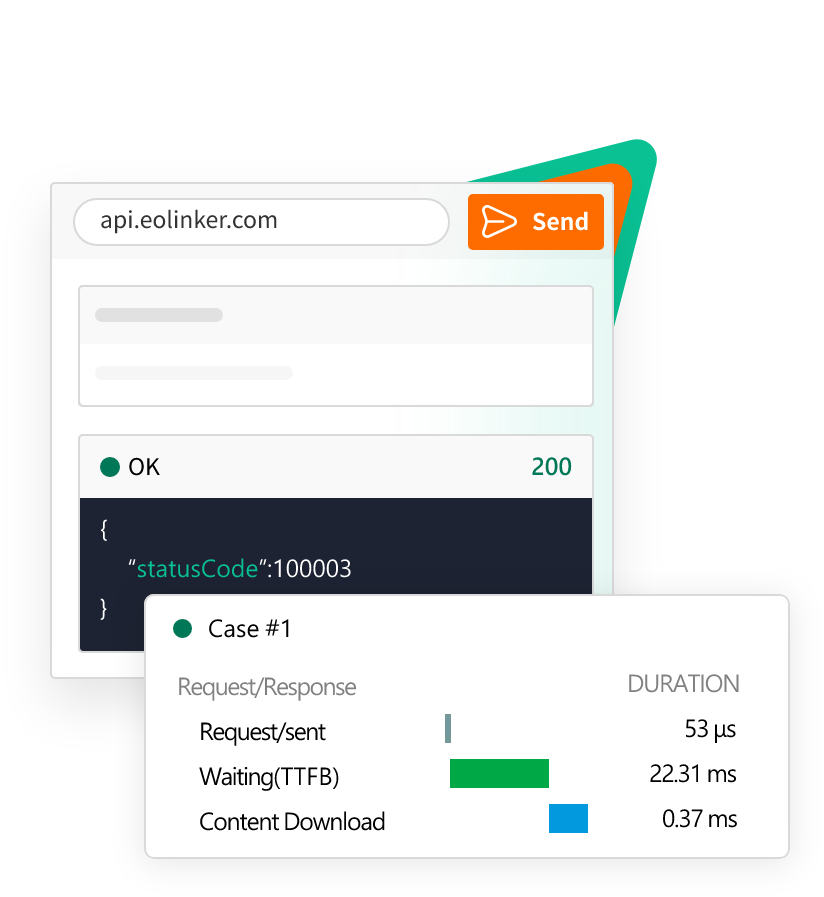 API interface documentation
Support standardized documents, provide a friendly reading interface and clear classification.
Plugin Square
Need more features? You can install language packs, import APIs in Postman, Swagger and other formats, and sync to other platforms with one click. You can always find what you need. Can't find it? Then do it! Guaranteed to provide a smooth development experience.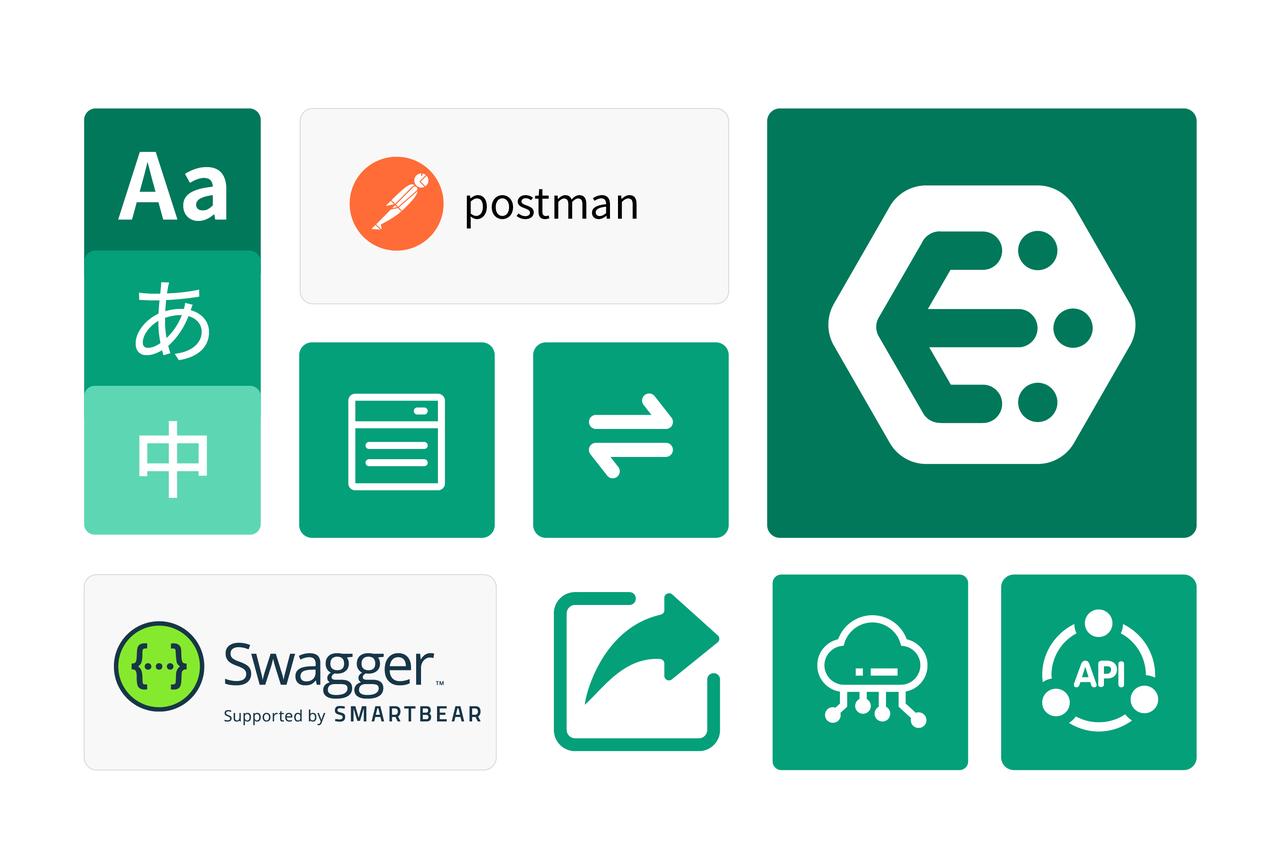 At present, in addition to the official plug-in in the Eoapi plug-in market, today we also launched the first plug-in in cooperation with tapdata, and other plug-ins are also being developed and launched in a close plan. More and more powerful and useful functions.
If you and your team need API management, choose me!
If you are interested in participating in open source projects, welcome to join us, let's create an open and interesting open source community together!
If you also want to join our open source community and have technical questions related to API, you can communicate in the group.
Come find me here:
Eoapi official website:https://www.eoapi.io/?utm_source=OS0901
Github:https://github.com/eolinker/eoapi
Gitee:https://gitee.com/eolink_admin/eoapi
#Eoapi #Homepage #Documentation #Downloads #Open #Source #API #Management #Tool #News Fast Delivery