VirtualBox is a powerful virtual machine software. It not only has rich functions, but also has excellent performance. It is aimed at server, desktop and embedded use. It is not only suitable for enterprises, but also very suitable for home use. VirtualBox is also currently the only open source professional virtualization solution. The virtual machine's configuration settings are stored entirely in XML and are independent of the local machine. Therefore, the relevant settings of the virtual machine can be easily ported to other computers.
Oracle has recently launched the first beta version of VirtualBox 7, allowing us to preview in advance what new features worth paying attention to in the next major version of VirtualBox, one of which is to officially support Windows 11, as well as macOS Big Sur and macOS Monterey.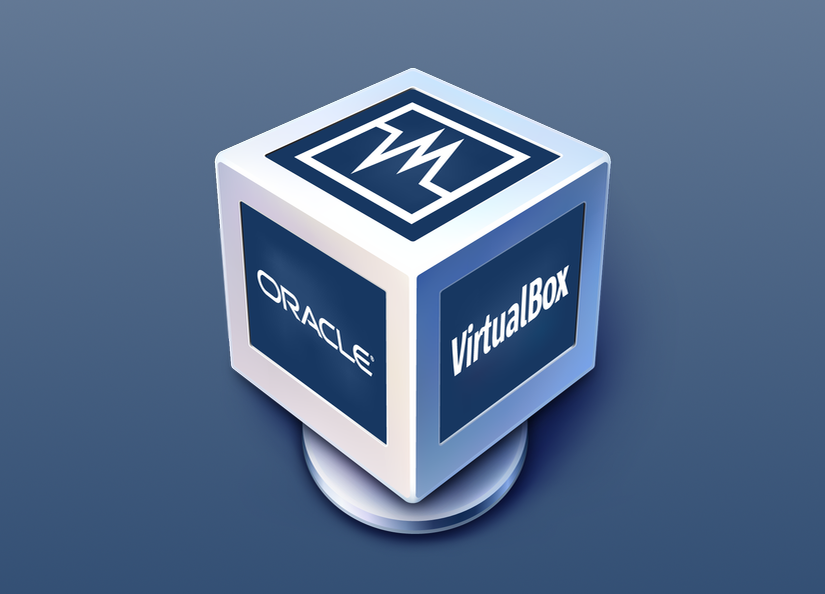 One of the main improvements of VirtualBox 7 is to support more operating systems. Taking Windows as an example, in fact, users can also install Windows 11 in the previous version of VirtualBox, but they will encounter hardware compatibility verification problems more or less. Although there are some ways to solve these problems on the Internet, it is more or less troublesome for ordinary users. By officially supporting Windows 11 this time, VirtualBox 7 can greatly reduce the difficulty for users to install Windows 11 systems.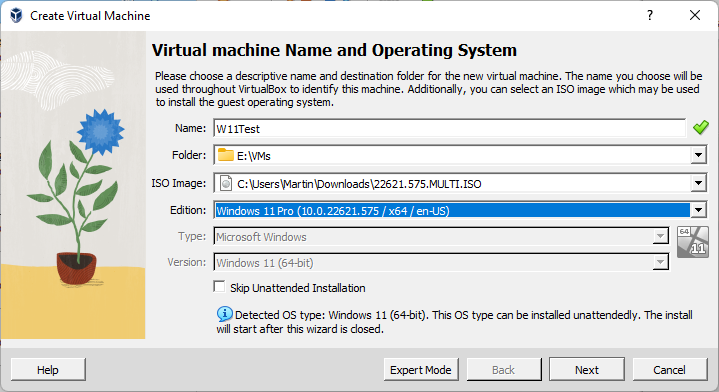 In addition to officially supporting Windows 11, VirtualBox 7 also improves the Windows 11 setup experience, including the settings screen (making it easier to select a virtual machine's local folder and ISO image), and it also supports unattended setup.
Among them, unattended means that it allows users to set up user accounts, enter product keys, set host names and domain names, and enable Virtual Box Guest Additions, etc., and then VitualBox will automatically set the corresponding options during the installation process. No additional action is required by the user.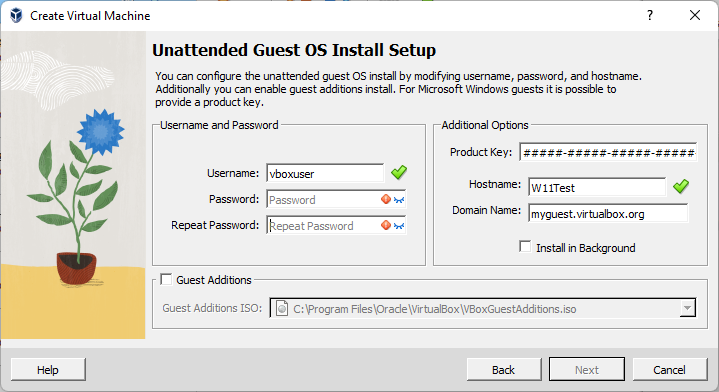 If the host supports Windows 11 requirements, the installer in the VirtualBox environment will no longer throw an unsupported error message during the installation process, which also greatly speeds up the installation of virtual Windows 11 systems.
At present, the beta version has landed on Windows, Linux and Mac devices, and Oracle has not disclosed when VirtualBox 7.0.0 Final will be officially launched.
Currently, Oracle VM VirtualBox supports running on the following host operating systems:
Windows hosts (64-bit):

Windows 8.1
Windows 10
Windows 11 21H2
Windows Server 2012
Windows Server 2012 R2
Windows Server 2016
Windows Server 2019
Windows Server 2022

macOS hosts (64-bit):

10.15 (Catalina)
11 (Big Sur)
12 (Monterey)

Linux hosts (64-bit):

Ubuntu 18.04 LTS, 20.04 LTS and 22.04
Debian GNU/Linux 10 ("Buster") and 11 ("Bullseye")
Oracle Linux 6, 7 and 8
CentOS/Red Hat Enterprise Linux 7 and 8
Fedora 35 and 36
Gentoo Linux
SUSE Linux Enterprise server 12 and 15
openSUSE Leap 15.3
Beta download link: https://download.virtualbox.org/virtualbox/7.0.0_BETA1/
#VirtualBox #officially #support #Windows #macOS #Monterey