Mullvad Browser is a privacy-focused web browser developed in partnership between Mullvad VPN and Tor. It's designed to minimize tracking and fingerprinting. You could say it's a Tor browser without the Tor network.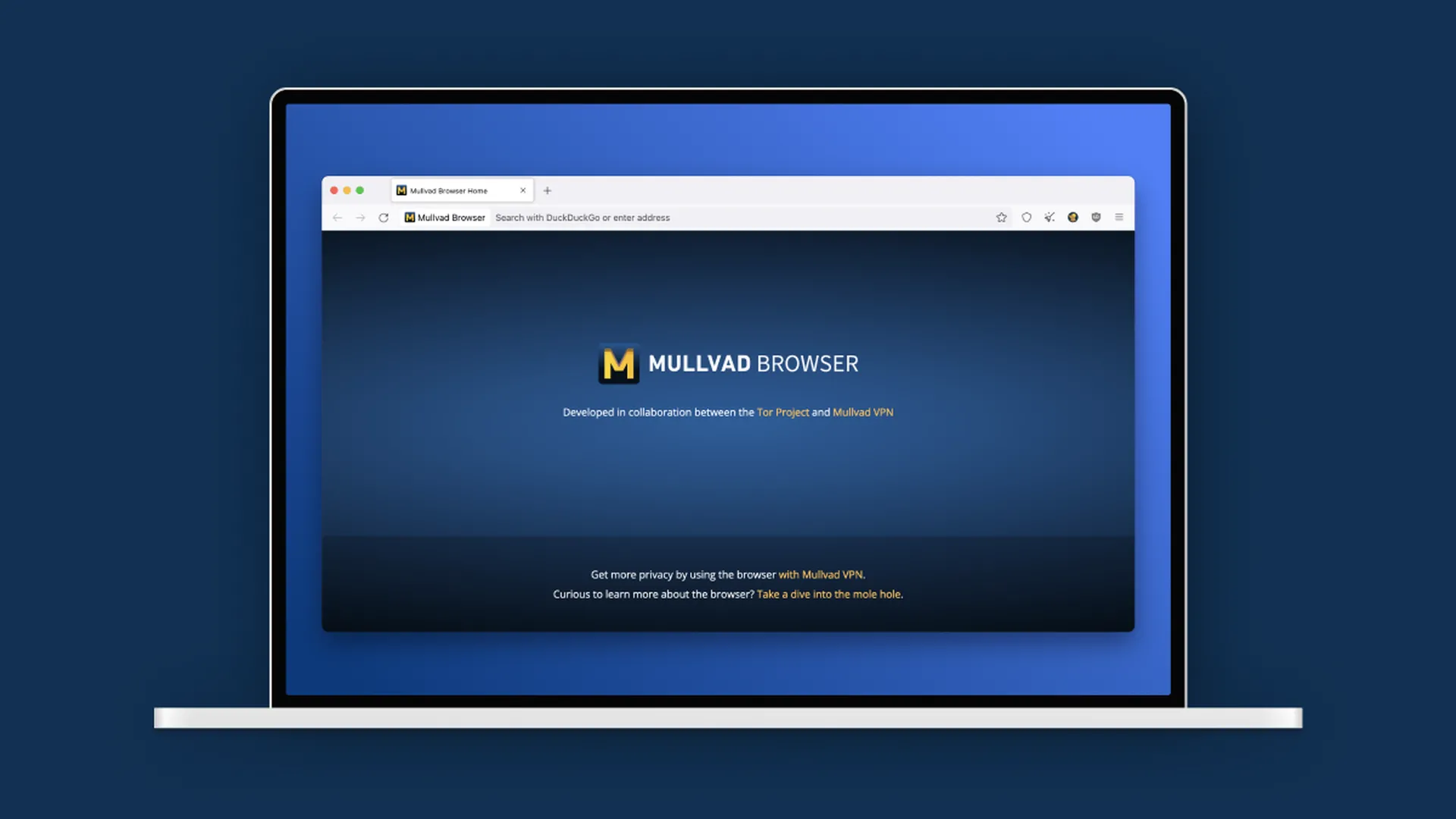 available platforms
Linux (64-bit only)

Windows 10 or higher (64-bit only)

macOS 11 or later
Mullvad Browser is based on Firefox ESR, but removes all telemetry data from Firefox's code, and adds strong anti-fingerprint protection from the Tor project, and also makes private browsing mode the browser's default browsing mode. This means that the browser does not store information such as the user's cookies, cache, and browsing history.
source code
The source code is available from different branches, the master branch only contains the Readme document.
Here are the corresponding versions/branches:
Mullvad Browser 12.0.4 / mullvad-browser-102.9.0esr-12.0-2
The code for the browser can also be found directly in the Tor Project's Gitlab
#Mullvad #Browser #Homepage #Documentation #Downloads #PrivacyFocused #Browser #News Fast Delivery