AI products such as ChatGPT, GPT-4, Bing, Bard, and Stable Diffusion have emerged one after another, and are also sought after by users in the market. While these products have changed the way users work and brought about industry changes, they have also brought about errors, copyright and privacy issues.
Microsoft can be said to be the most attention-grabbing company in the AI ​​​​field recently, and has successively launched products and tools such as search engines that integrate GPT-4, Edge browsers, and Office. But at the same time, Microsoft laid off the entire AI ethics team last week, which caused some controversy and made people worry about whether Microsoft only cares about the market and interests.
Against this background, and Mozilla's long-term concern for user security and privacy, Mozilla.ai was officially established.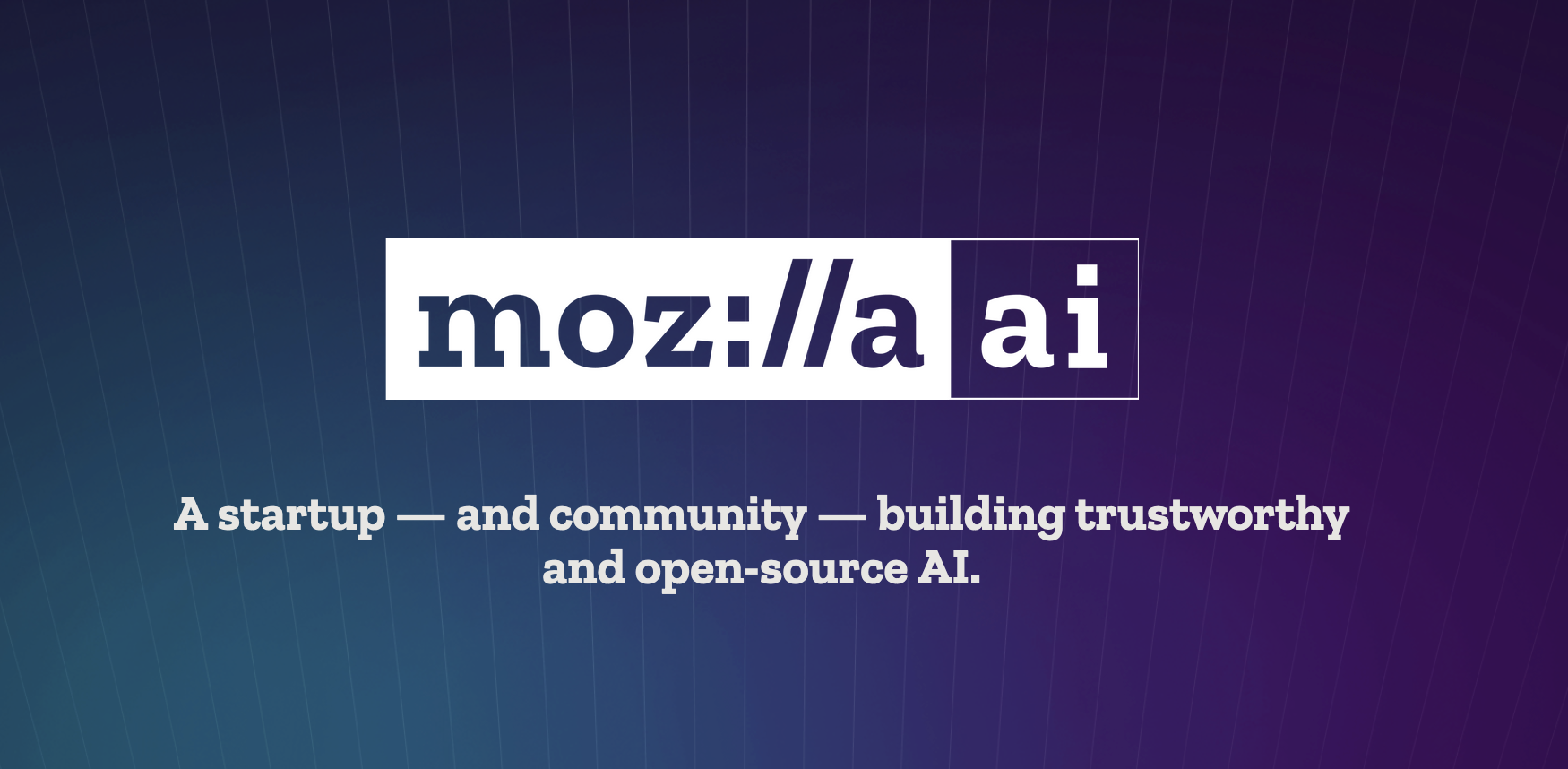 Mozilla.ai, as an emerging startup, aims to "build a trustworthy and independent open source AI ecosystem." The current goal is to focus on developing tools to build a safe and transparent recommender system and a core part of generative AI technology.
Longtime artificial intelligence research scientist Moez Draief will lead the new startup, which Mozilla has already invested in with an initial $30 million in Mozilla.ai, which is also a wholly-owned subsidiary of the Mozilla Foundation. Harvard University's Karim Lakhani, Credo's Navrina Singh and Mozilla CEO Mark Surman will serve as initial Mozilla.ai board members.
Mozilla.ai's official website writes:
Mozilla has long advocated for a more trustworthy world in AI, investing in startups, advocating for laws, and mobilizing public attention to human agency and accountability in AI.

Now, we're taking the next step: creating a company and gathering a community to build a trusted open source AI ecosystem.
#Mozilla #launches #startup #build #opensource #VentureBeat #Machine