Android has supported users to install applications through sideloading outside the application store since its inception. Many users will use this method to install some "overseas version" software, old versions of some software, or some applications that are not on the store.
This function can greatly enrich the user experience of "player masters", but for ordinary users who do not have a deep understanding of mobile phones, sideloading will bring security risks, and malware will be installed if they are not careful.
According to the latest code changes in Android, in order to reduce the harm of malware, the Android 14 system will begin to completely block applications developed for those outdated versions of Android. This change means that even with sideloading, users cannot install specific APK files.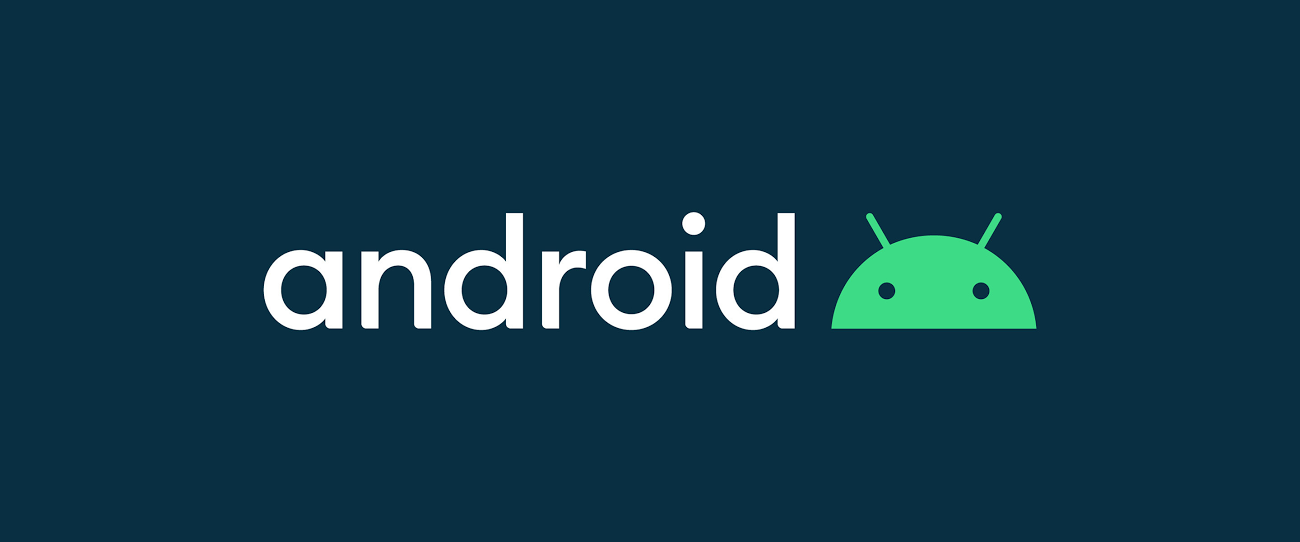 Google brings a new Android operating system every year, and each version adds the latest functions, features, and security protections to the Android platform. Google also updates the guidelines for the Play Store every year to ensure that Android developers can continue to update their apps to use these new system features. For example, the minimum system requirement for new apps on the Play Store is Android 12 (API level 31).
Of course, these minimum API level requirements are limited to apps listed on the Google Play Store. Users can install apps for older versions of Android by sideloading APK files. And if you've installed it once before, the Play Store will also let you download older apps that don't meet the minimum operating system requirements.
This will all change with the launch of Android 14. New code changes will make the API requirements more stringent, in addition to preventing outdated apps from appearing in the Play Store, and even preventing them from sideloading.
However, Google's implementation of this policy is a gradual strengthening process. First, Android 14 will only block applications developed for particularly old Android versions. After that, Google will increase the threshold of this plan to Android over time. 6.0 (Marshmallow).
Android developers pointed out that due to the lack of many security updates and security protection measures in the old Android system, many malicious software will deliberately target the older Android version to avoid executing new APIs, thereby bypassing restrictions and bringing security risks to users. . Enforcing stricter restrictions will ensure that such applications do not compromise the security of Android devices.
According to Google's tradition of releasing Android system updates in the past, the developer preview of Android 14 should be released around March.
#Android #prohibit #sideloading #applications #News Fast Delivery