Google released Chrome 108 on December 1 last year. Although the release of the Chrome browser is usually four weeks apart, due to the Christmas holiday, the interval between 108 and 109 is as long as one and a half months. Now that Chrome 109 has been officially launched, this is the last Chrome version to support Windows 7 and 8.1, and Microsoft has recently dropped support for these two operating systems.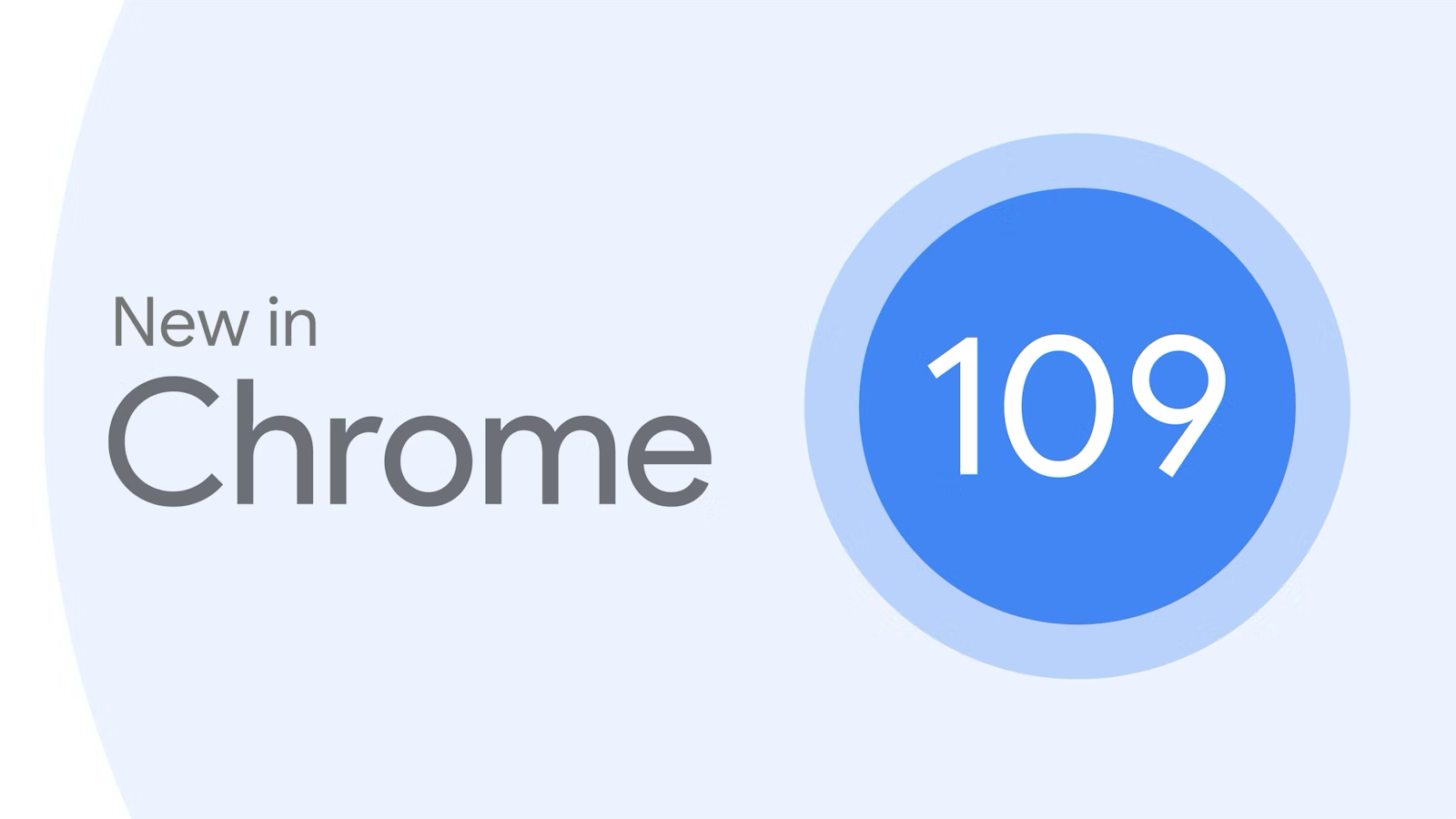 Safe payment confirmation function
Google has proposed a new web standard to make it easier for users to authenticate credit cards and other payment methods in the Chrome browser. Dubbed Secure Payment Confirmation (SPC), it lets users authenticate using a biometric unlock method on a mobile device.
Better screen sharing in video calls
Screen sharing is an important part of video calls, but make sure you only show what you want. The Screen Capture API has some tools to solve this problem, and it just got better in Chrome 109.
A new "Conditional Focus" feature allows web applications to control whether a captured tab or window will be focused when capture starts, or whether the captured page should remain focused.
Material You theme design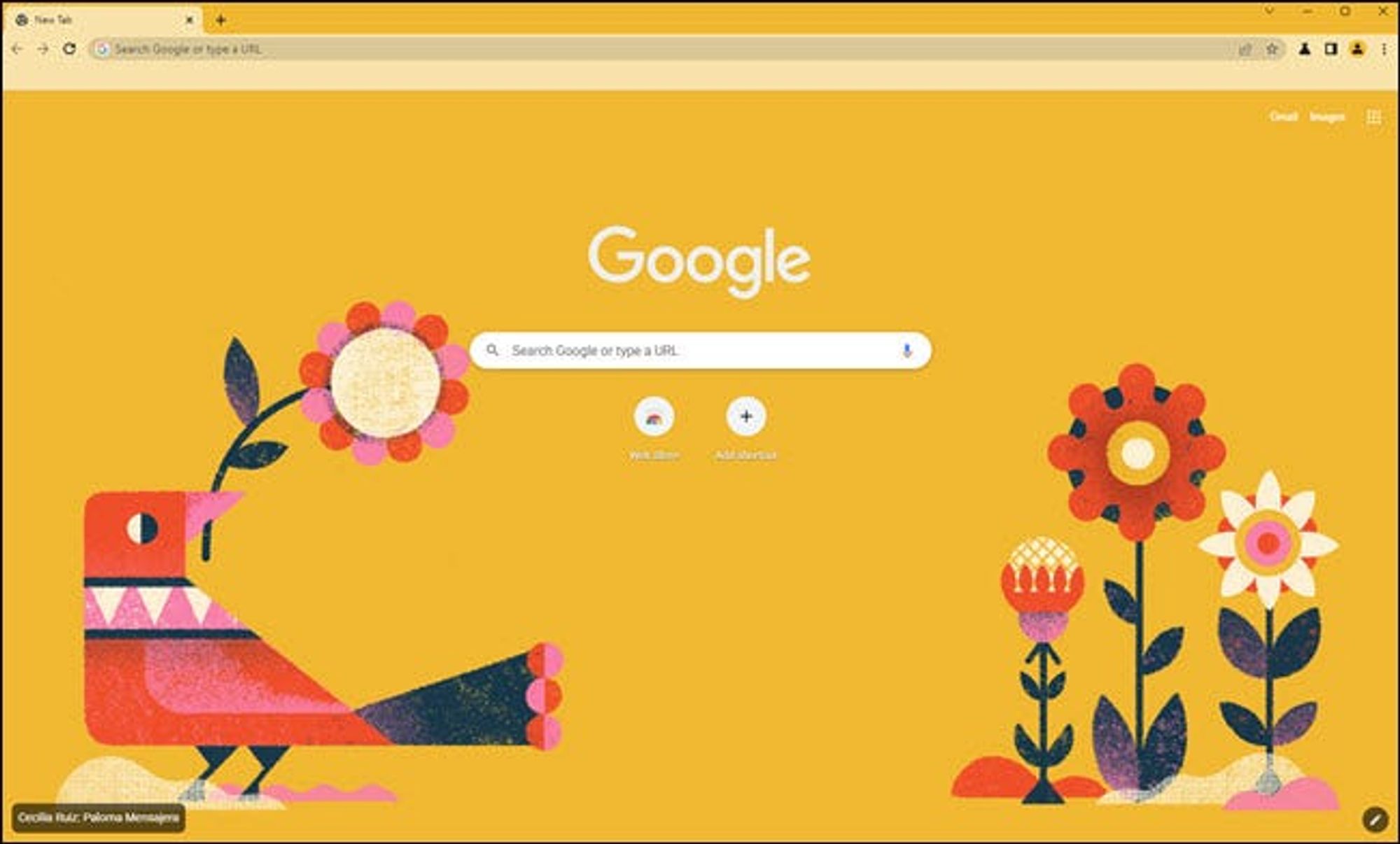 The Material You theme design has been present in Android's Chrome browser for a while, and now it's coming to Windows and macOS as well. This allows you to change the theme of Chrome simply by changing the background image of the new tab page.
To enable this feature, enable the chrome://flags/#customize-chrome-color-extraction this sign.
Dropped support for Windows 7 and 8/8.1
In October, Google announced that it was dropping support for Windows 7 and Windows 8/8.1 in Chrome 110. This means that Chrome 109 is the last version to support the above systems. Chrome 110 is scheduled to be released on February 7, 2023. Older versions of Chrome will still run on Windows 7/8/8.1, but will not receive updates.
other
CSS: A new length unit lh
Chrome 109 supports MathML core, a language for describing mathematical notation that can be embedded in HTML and SVG.
Chrome 109 enables the Origin Private File System (OPFS) portion of the File System Access API on Android.
Variable fonts allow users to use @font-face Descriptors within rules to select the weight, slant, or width of a font. The CSS Working Group added a new value to these descriptors autowhich is now the default.
Chrome 109 extends the same-origin pre-rendering function, which also allows triggering cross-origin pages of the same website
More details can be viewed: https://developer.chrome.com/blog/new-in-chrome-109/
#Chrome #released #version #support #Windows #News Fast Delivery