OpenSUSE is officially released openSUSE Leap Micro 5.3the latest version of their operating system built on SUSE Linux Enterprise 15 SP4 and SLE Micro 5.3.
Download address: https://get.opensuse.org/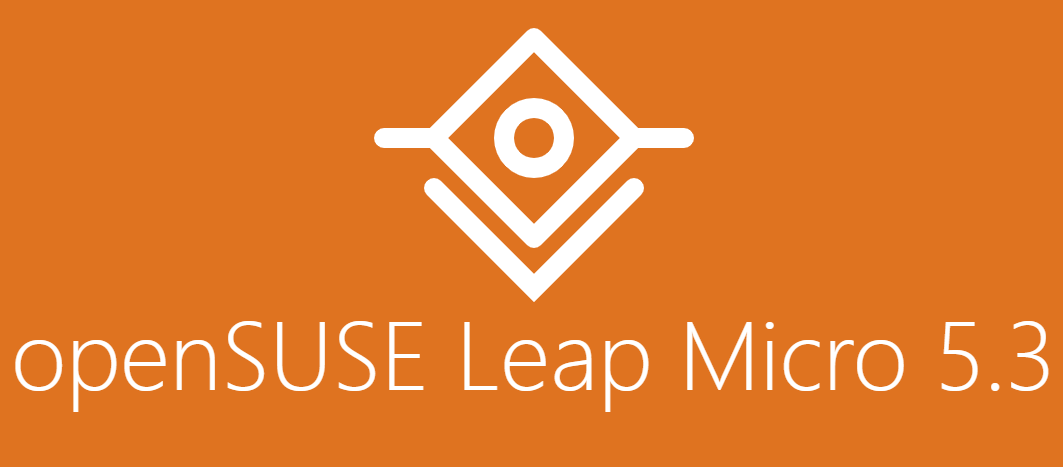 openSUSE Leap Micro is a reliable, modern, lightweight operating system purpose-built for hosting containers and virtualized workloads. Leap Micro is a variant of Tumbleweed that supports automatic updates, is immutable, and provides other features that are cleaner than Tumbleweed and Leap.
The Leap Micro is suitable for aerospace, telecommunications, automotive, defense, and other industries that require an immutable and automatically updating operating system, as well as multiple computing environments such as edge computing, embedded, IoT deployments, and more.
openSUSE Leap Micro 5.3 includes a new SELinux module for Cockpit, which provides users with basic functionality to troubleshoot configuration issues and makes NetworkManager the default network configuration tool. In addition, further reinforcement and improvement have been carried out according to the current security requirements.
See the release announcement for details.
#openSUSE #Leap #Micro #officially #released #containeroriented #lightweight #Linux #distribution #News Fast Delivery