The latest version of Vivaldi 5.5 introduces a task panel in the sidebar, easier account setup for the built-in Vivaldi mail and calendar, and improved address fields for speed. The specific updates are as follows:
task panel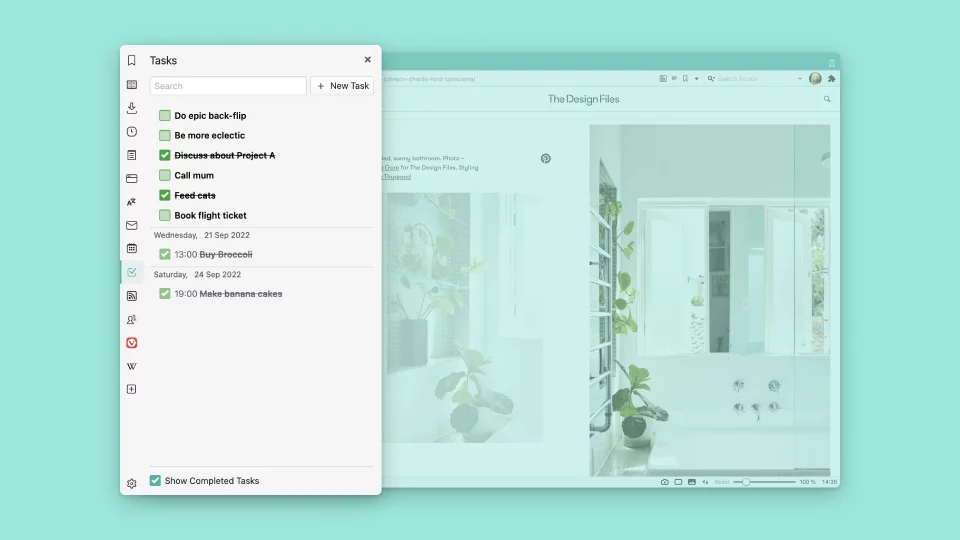 Create and track your tasks and schedules more efficiently without leaving your browser. All of this is in the new "Tasks" panel in the browser's sidebar. Users can set expiration dates, set repeats, locations, descriptions (including any associated URLs), and reminders.
View tasks in the built-in Vivaldi calendar
Tasks with due dates appear in their proper place in the main calendar view. For open-ended tasks that don't have a set deadline, you can find them in the agenda view.
Easier Mail and Calendar Settings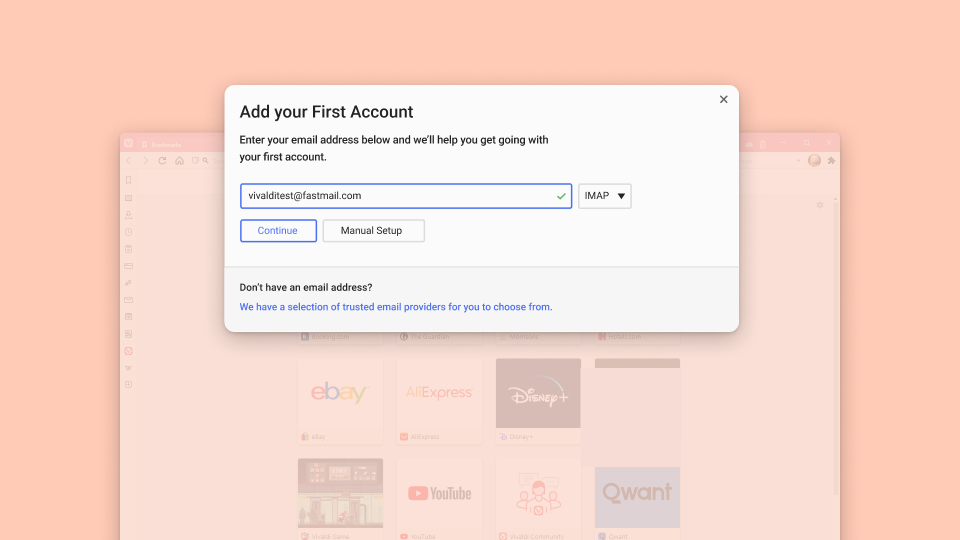 Setting up a new account now takes almost no time. Previously, some popular services (such as Fastmail) might require filling in detailed information to set up a mail and calendar (CalDAV) account. Now in most cases the server details are automatically configured for you. Just enter your login credentials and Vivaldi Mail does the rest.
faster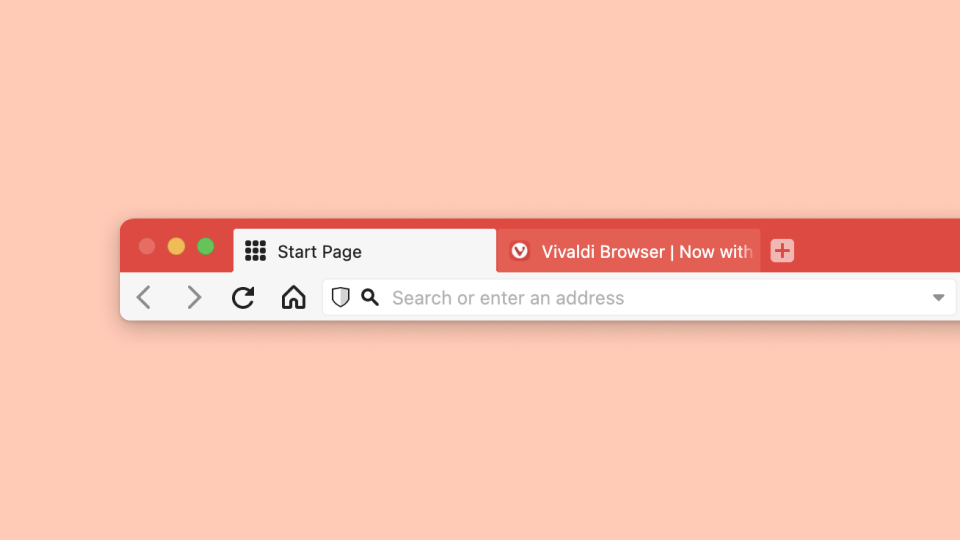 Vivaldi has been making a lot of internal changes. As part of this ongoing work, parts of the address bar logic have been rewritten to improve speed.
Snap layout support in Windows 11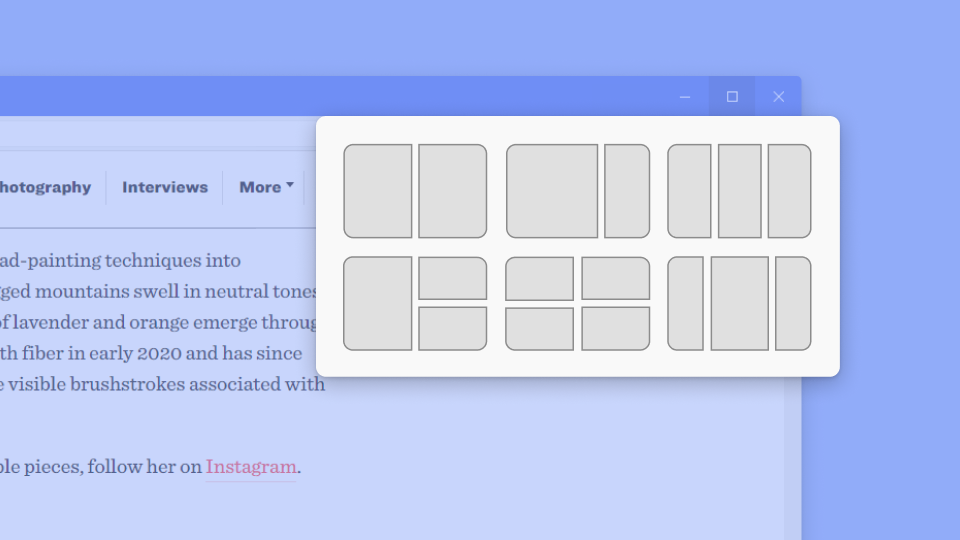 By adding support for Snap layouts, you can automatically resize one or more windows to fill the screen as you drag. Choose from six different types of layouts and adjust up to 4 windows on the screen at a time.
other
[Chromium] Upgrade to 106.0.5249.91
[扩展] Popup button is covered by panel
[手势][设置] Preview animation speed depends on monitor refresh rate
[历史] Page history shows internal URLs
[Linux][媒体] Changed proprietary codec to 106.0.5249.12-108653
[工具栏] Unable to use up/down arrow keys to access toolbar button menu (VB-82740)
…
For more details, please check: https://vivaldi.com/blog/vivaldi-5-5-on-desktop/
#Vivaldi #Released #News Fast Delivery