Before the Linux 6.1 merge window opened, the Human Interface Device (HID) subsystem had a lot of update patches queued up.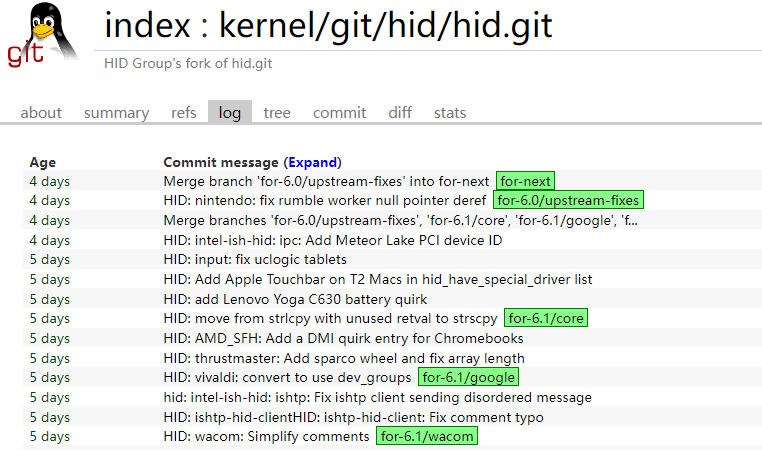 until now,Some of the HID work in the "for-next" branch of the HID subsystem includes:
Add Intel Meteor Lake (14th Gen Core Architecture) support in the Intel Sensor Hub (ISH) driver, then just add a new PCI ID to it.
Fixed an issue with the Apple Touchbar on the T2 Mac under Linux. The Fn key on Apple T2 Macs allows switching between function keys and media control keys. However, if an external keyboard is used, pressing the Fn key to switch modes has no effect. This is the kind of problem that needs to be solved with HID changes.
The Parblo A610 PRO graphics tablet on Linux is supported through the uclogic driver.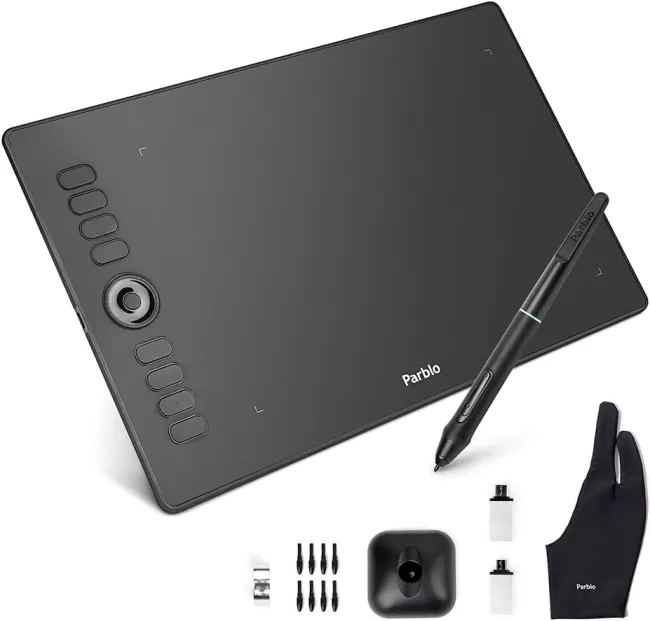 See the for-next branch of HID for other HID driver updates.
#Linux #HID #Update #Intel #Meteor #Lake #ISH #Support