The current application of AI is ubiquitous, and in the database field, if combined with AI, can database indexes and AI further reduce costs and increase efficiency? Can database storage plus AI further compress space? Can database operations plus AI further automate and improve security? Even when the database is added with AI, can it directly affect the decision-making directly on the business? When the database meets AI, what kind of sparks can it produce?
Welcome to WAIC 2022 World Artificial Intelligence Conference – Dishui Lake AI Developer Innovation Forum: When Database Meets AI.
The guiding unit of this forum is the Office of the Organizing Committee of the World Artificial Intelligence Conference, sponsored by the Shanghai Artificial Intelligence Industry Association, and jointly organized by Open Source China (News Fast Delivery) and the LF AI & DATA Foundation.
Time: September 3, 13:30-18:10
Agenda information
Forum Moderator: Li Chen,Head of Developer Relations and Marketing Operations at Zilliz
time

theme

guest

13:30-13:50

LF AI & DATA Chinese community, leading the new pattern of global open source AI with open innovation

Du Junping, Chairman of the Board of Directors of LF AI & DATA

13:50-14:40

OpenMLDB, a database for machine learning

Zheng Zhao, Vice President of R&D and Head of Basic Technology at 4Paradigm

14:40-15:20

The evolution of Milvus, a cloud-native vector database

Luan Xiaofan, Partner and Technical Director of Zilliz

15:20-15:55

Autonomous Database Research and Challenges

Li Guoliang, Professor, Department of Computer Science, Tsinghua University

15:55-16:30

The application of artificial intelligence open source in 5G field

Meng Wei, Director of Standards and Open Source Strategy, ZTE

16:30-17:00

Tencent Cloud Database Intelligent Technology Practice

Cheng Bin, Technical Director of Tencent Cloud Database

17:00-18:00

Roundtable: Rooting AI and Databases

Du Junping, Chairman of the Board of Directors of LF AI & DATA
Huang Kaiyao, chief architect of openGauss open source database
Zheng Zhao, Director of LF AI & DATA
Luan Xiaofan, Member of Technical Advisory Committee of LF AI & DATA Foundation
Meng Wei, Director of LF AI & DATA
Roundtable Moderator: Li Chen, Head of Developer Relations and Marketing Operations at Zilliz

18:00-18:05

closing message

Yang Xuan, Director of Business Development, Asia Pacific, The Linux Foundation
Welcome to scan the code to make an appointment to watch: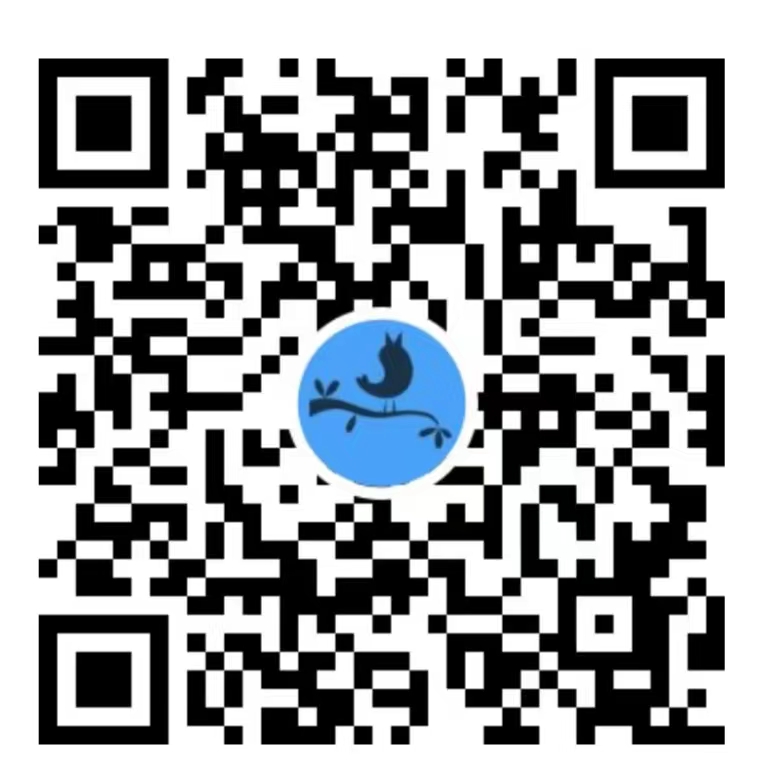 The 2022 World Artificial Intelligence Conference (WAIC2022) will be held in Shanghai from September 1-3, 2022. The conference is co-hosted by the National Development and Reform Commission, the Ministry of Science and Technology, the Ministry of Industry and Information Technology, the State Internet Information Office, the Chinese Academy of Sciences, the Chinese Academy of Engineering, the China Association for Science and Technology, and the Shanghai Municipal People's Government. This conference will focus on the five elements of "humanity, technology, industry, city, and future" through the four major sections of "exhibition and competition", taking "metaverse" as the starting point, and deeply interpret the theme of "intelligent connected world".
Since 2018, WAIC has been successfully held for four consecutive years and has become the most influential professional and international high-end exchange and cooperation platform connecting the development of artificial intelligence in the world. Government officials and relevant international organizations. WAIC2021, a total of more than 1,000 guests shared their views, nearly 140,000 people participated in the event, 383 million online viewers, and attracted nearly 300 media at home and abroad to report.
WAIC2022 will continue to play the important role of "Technology Weathervane, Application Demonstration Stand, Industry Accelerator, Governance Council". Using the online and offline exhibition method, gather global wisdom to discuss cutting-edge topics, display the latest technological application results, experience the experience space of virtual and real interaction, and jointly promote the openness, cooperation and exchange of global science and technology.
#database #meets #sparks #emerge #News Fast Delivery #Chinese #Open #Source #Technology #Exchange #Community