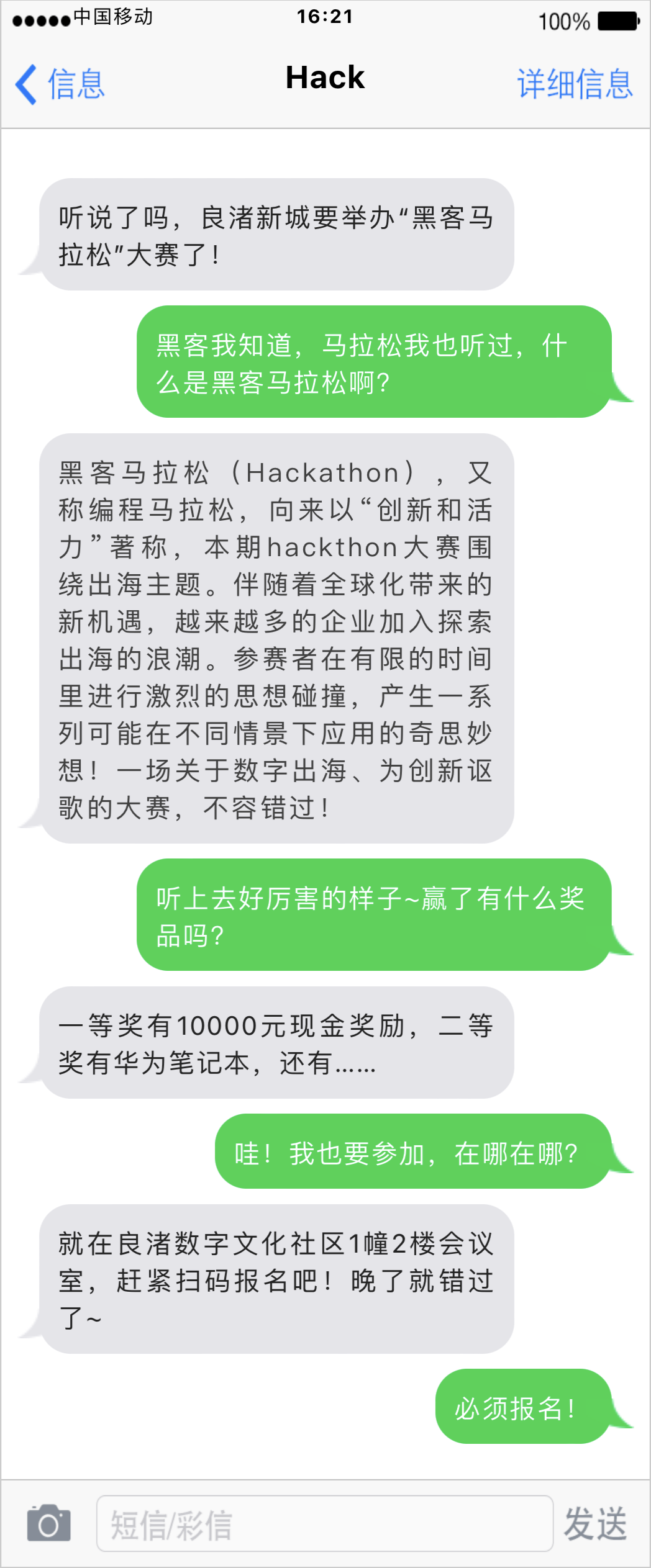 The "competitive long-distance race" of this "technical world"
How much do you know?
Creativity, technology, talent, endurance…
are you ready?
It's a geek's arena
Running through the fingertips
Not only about defeating the opponent
I'm challenging myself
When "hacker" meets "marathon"
a game about Digital go to sea of
The long-distance running competition between mental and physical strength begins
Scan the QR code on the poster below to sign up
Hackathon is waiting for you!

#Upcoming #Events #Registration #Hackathon #begins #Set #sail #sea #digitally #News Fast Delivery