With just three and a half months left until the official release of Ubuntu 23.04 "Lunar Lobster – Moon Lobster", the Ubuntu developers are calling for wallpapers for the release, inviting all artists, graphic designers and Ubuntu fans around the world to submit in the Ubuntu 23.04 Wallpaper Call Its wallpaper works.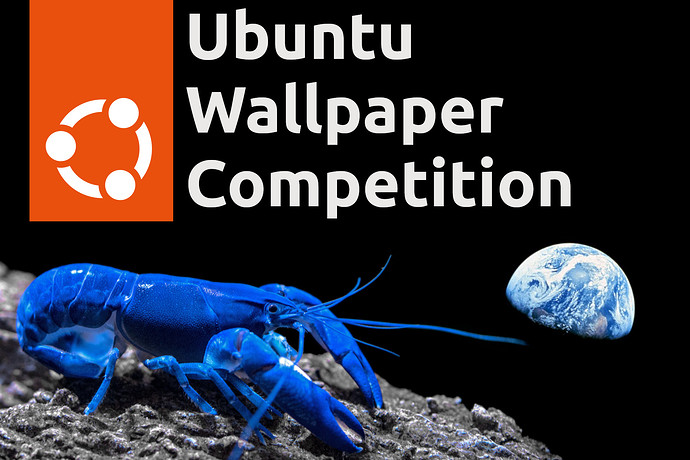 The wallpaper contest is Ubuntu's oldTraditionally, each major version of Ubuntu will give a set of special desktop wallpapers, generally inspired by the animals in the code, such as Ubuntu 22.10 codename "Kinetic Kudu – Vigorous Antelope", its official default wallpaper is as follows: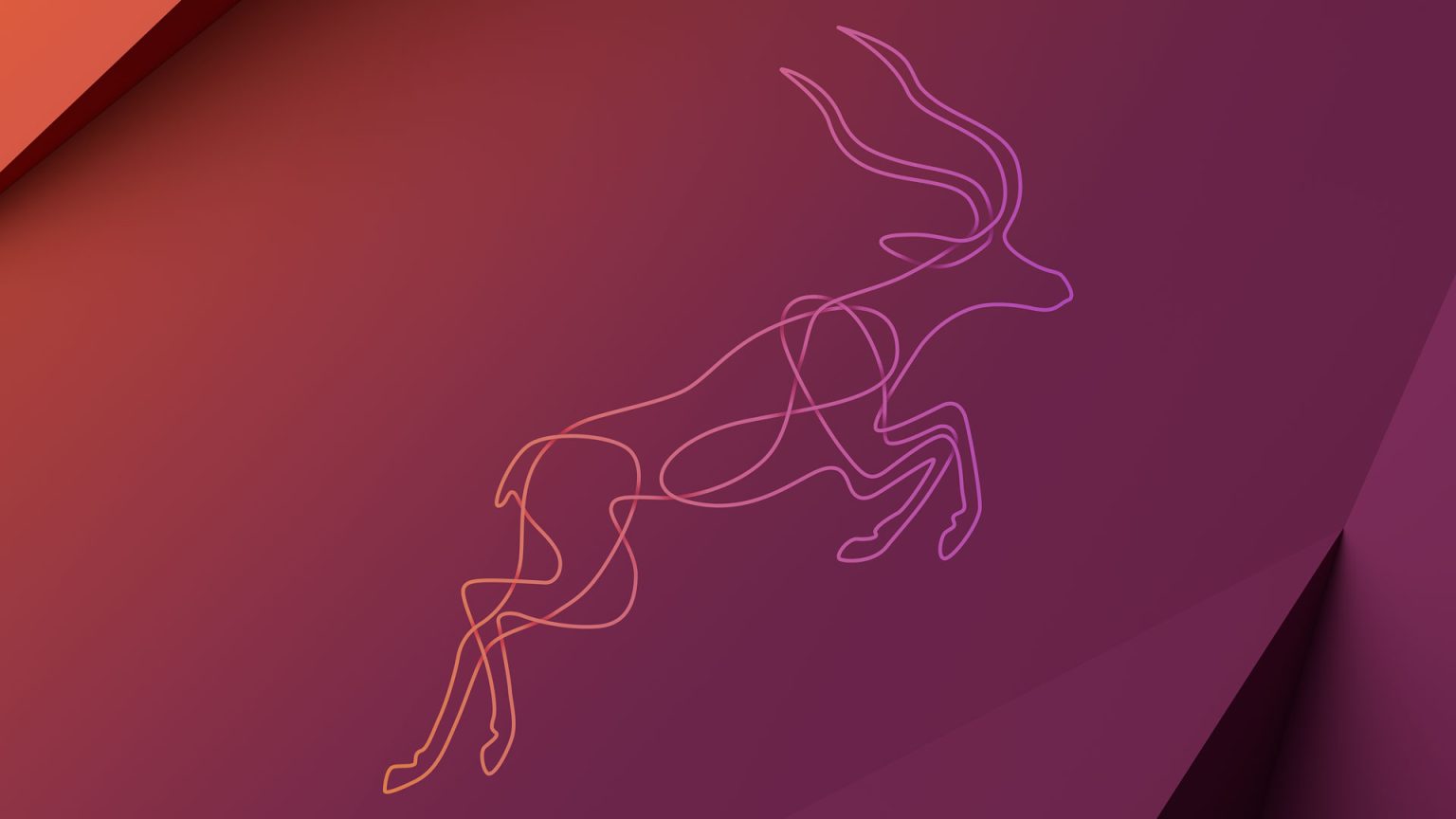 In addition to official wallpapers, each version will also hold a "wallpaper contest"the wallpaper contest is that everyone can upload their own wallpaper works to the community posts, and community members will vote on all the participating wallpaper works, and the top five wallpaper works that get votes will be included in the official Ubuntu release image.
For example, the top five winners of the Ubuntu 22.10 wallpaper contest: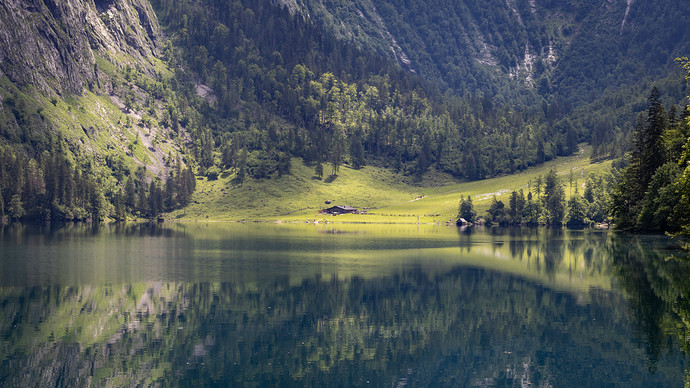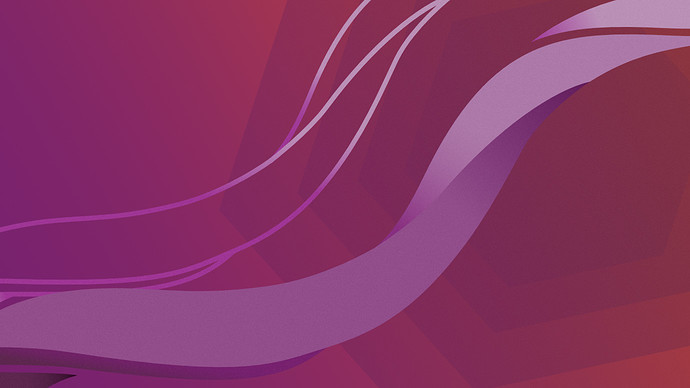 The Ubuntu 23.04 "Lunar Lobster" wallpaper contest has officially started, and the timeline is as follows:
January 10, 2023 (UTC) – Submission window opens
February 6, 2023 at 8:00 AM – Submission window closes and voting period begins
February 17, 2023 at 8:00 am – Voting period closes
February 18, 2023 at 8:00 AM – Winner announced and selected wallpapers sent packaged into Ubuntu 23.04 Lunar Lobster
Some necessary rules:
The wallpaper work must be original
Cannot be less than 3840×2160 pixels and no more than 10MB in size
Cannot add any watermark, name or logo
SVG and WebP formats are preferred, PNG or JPEG are also acceptable
Wallpaper images are licensed under CC BY-SA 4.0 or CC BY 4.0 license
Unlike official wallpapers, user-submitted content does not have to be locked into the Lobster theme
At present, some users have submitted some entries in the Ubuntu 23.04 wallpaper collection thread, and you can vote for them
1. Mooncatcher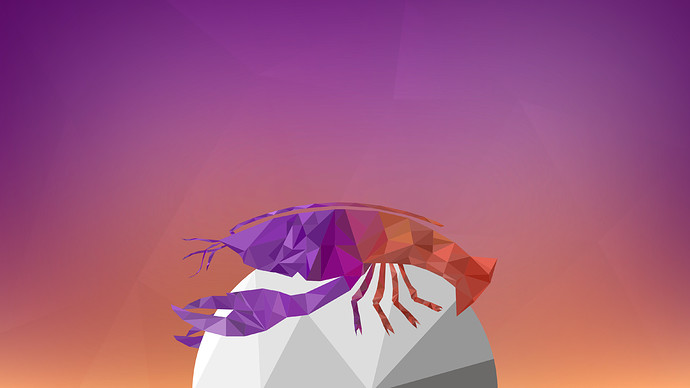 2. Mooncatcher (Starlight Version)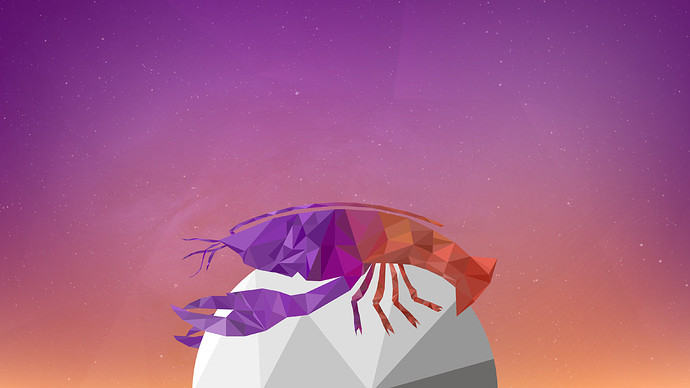 3.Lobster Dream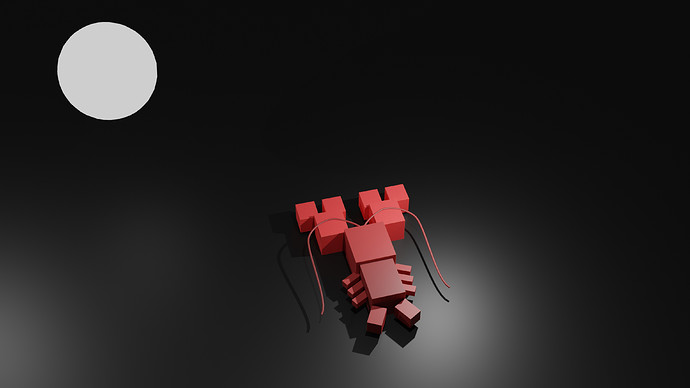 4. The dreaming lobster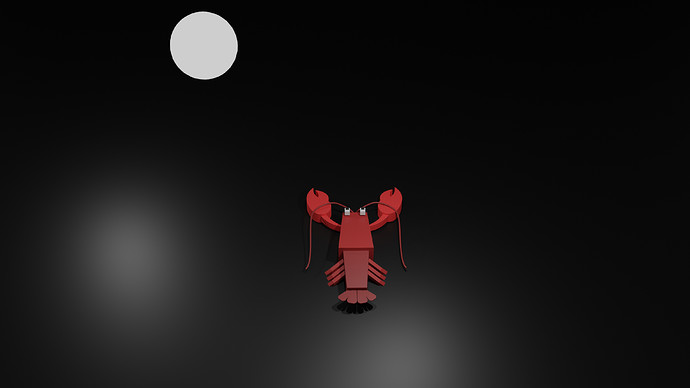 5. Like the Brightness of the Moon (I translated it myself, the original text is called As Bright as The Moon)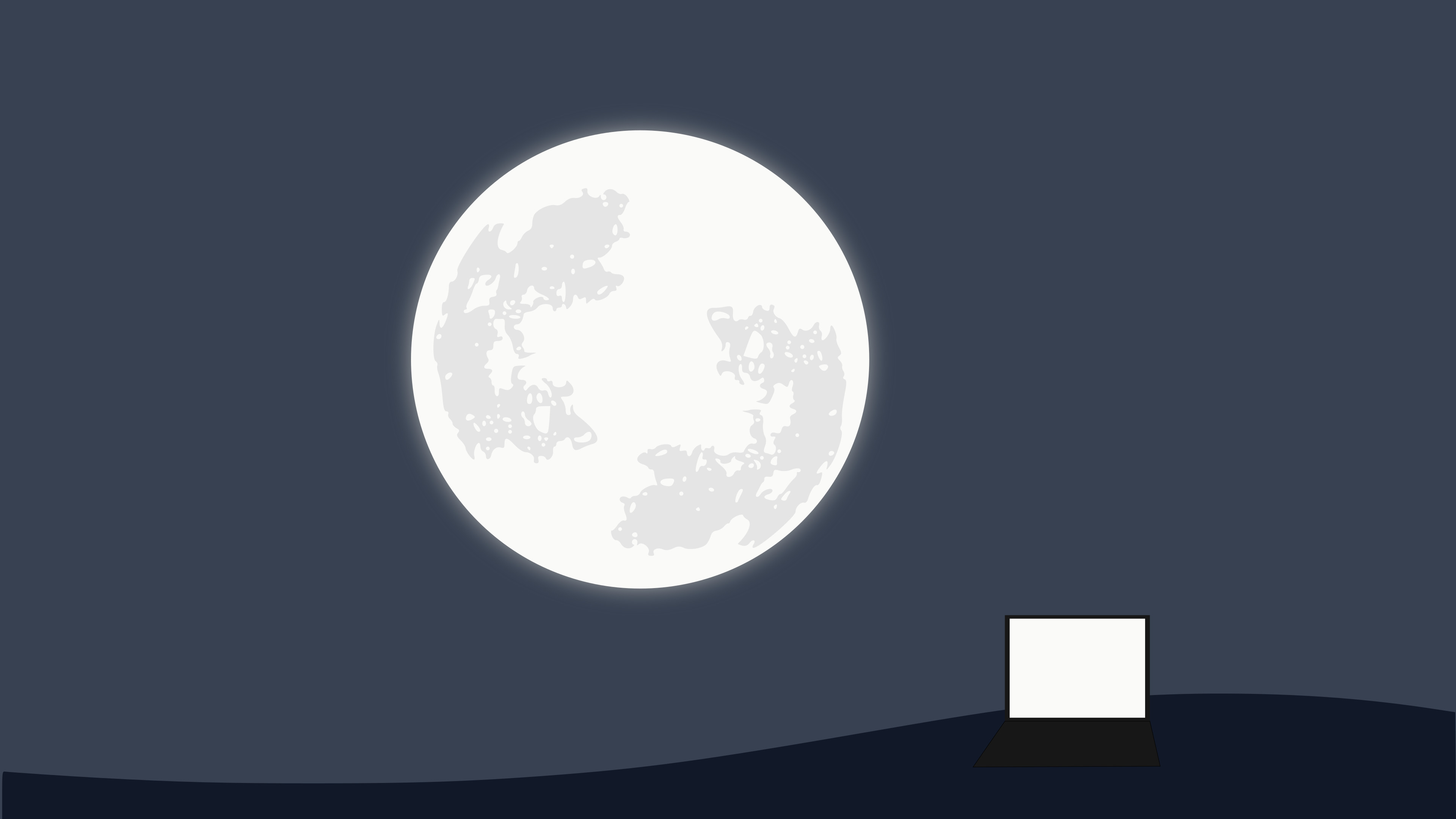 You can post your favorite wallpaper number in the comment area.
#Ubuntu #Lunar #Lobster #began #collect #wallpaper #works #community #News Fast Delivery