GNU Texinfo 7.0 has been officially released.
Texinfo is the official documentation format of the GNU project and integrates well with GNU Emacs. Also used by many non-GNU projects. It was developed by RMS and Bob Chassell with the main purpose of providing a syntax and format that facilitates the typesetting of software manuals.
Texinfo produces output in multiple formats based on a single source file, including online and print formats: HTML, PDF, DVI, Info, DocBook, LaTeX, EPUB 3. Therefore, if a user uses Texinfo, only one file needs to be written, there is no need to write a different file for online information, nor another file for printed manuals.
Here is an example of using Texinfo to typeset a document: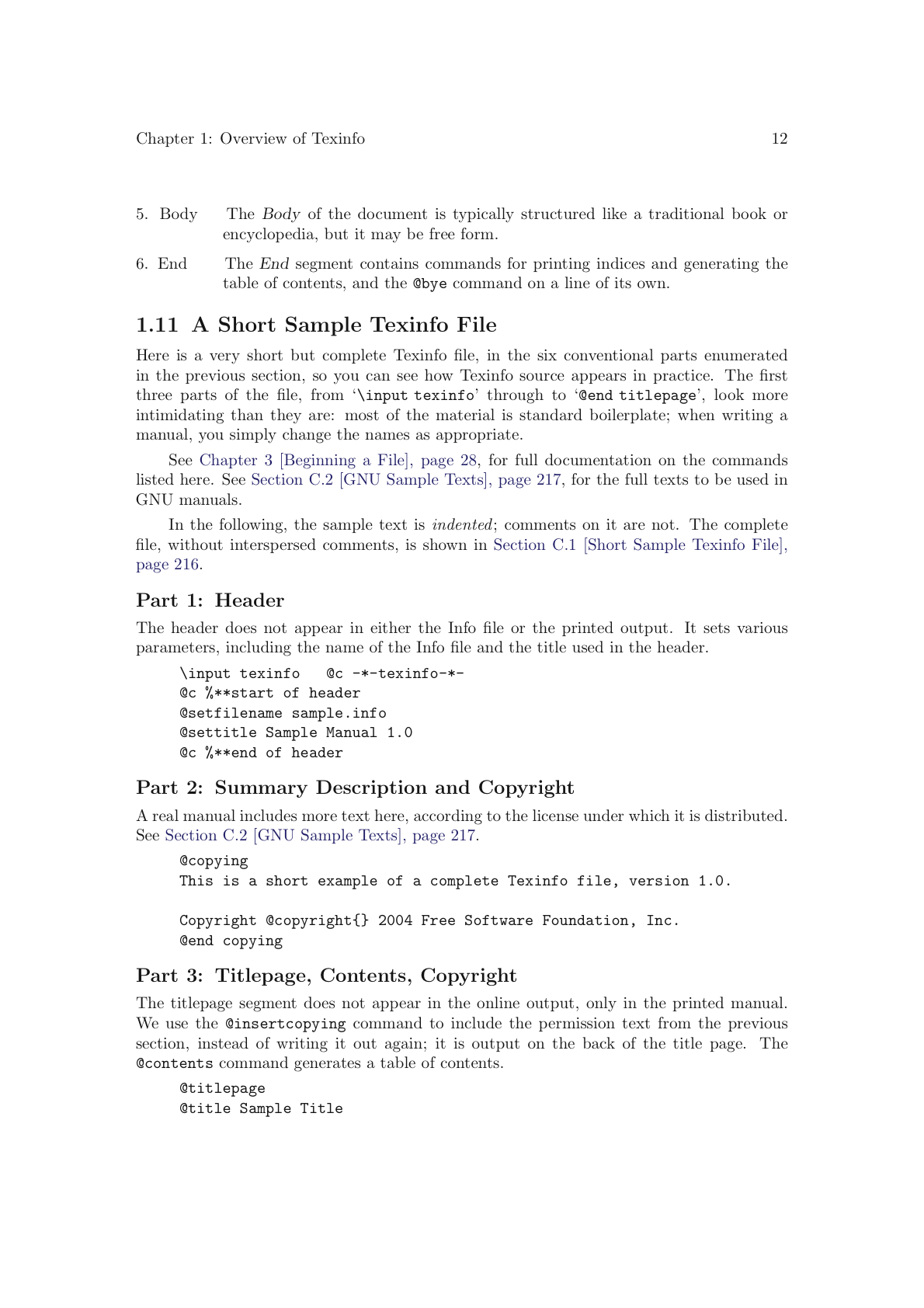 The recently released Texinfo 7.0 is a major update that provides support for more document formats, improvements to HTML output support, and fixes for character encoding issues.
major changes
The texi2any program currently supports LaTeX and EPUB 3 document output formats, EPUB 3 is a popular e-book format mainly used in e-readers
Enhanced DocBook output
fix string encoding issue
Optimize HTML output format
Optimize overall code
…
See the release announcement for details.
#GNU #Texinfo #officially #released #supporting #LaTeX #EPUB #format #output #News Fast Delivery