multimedia framework GStreamer AnnouncePlugins written in Rust as their official binariespart of the release. "After a whole month of very annoying build system work, we are finally able to ship a gstreamer plugin written in rustlang with our official binary release."
According to the tech website Phoronix, given that The memory safety of Rust, media encoders/decoders written in the language has always been an area of ​​interest, and the developers of GStreamer have been interested in the use of this modern programming language.Currently, the related GStreamer merge requestLanded to support building Cargo-C recipes for native builds; a necessary step to release Rust-written plugins as part of the project's official binary release.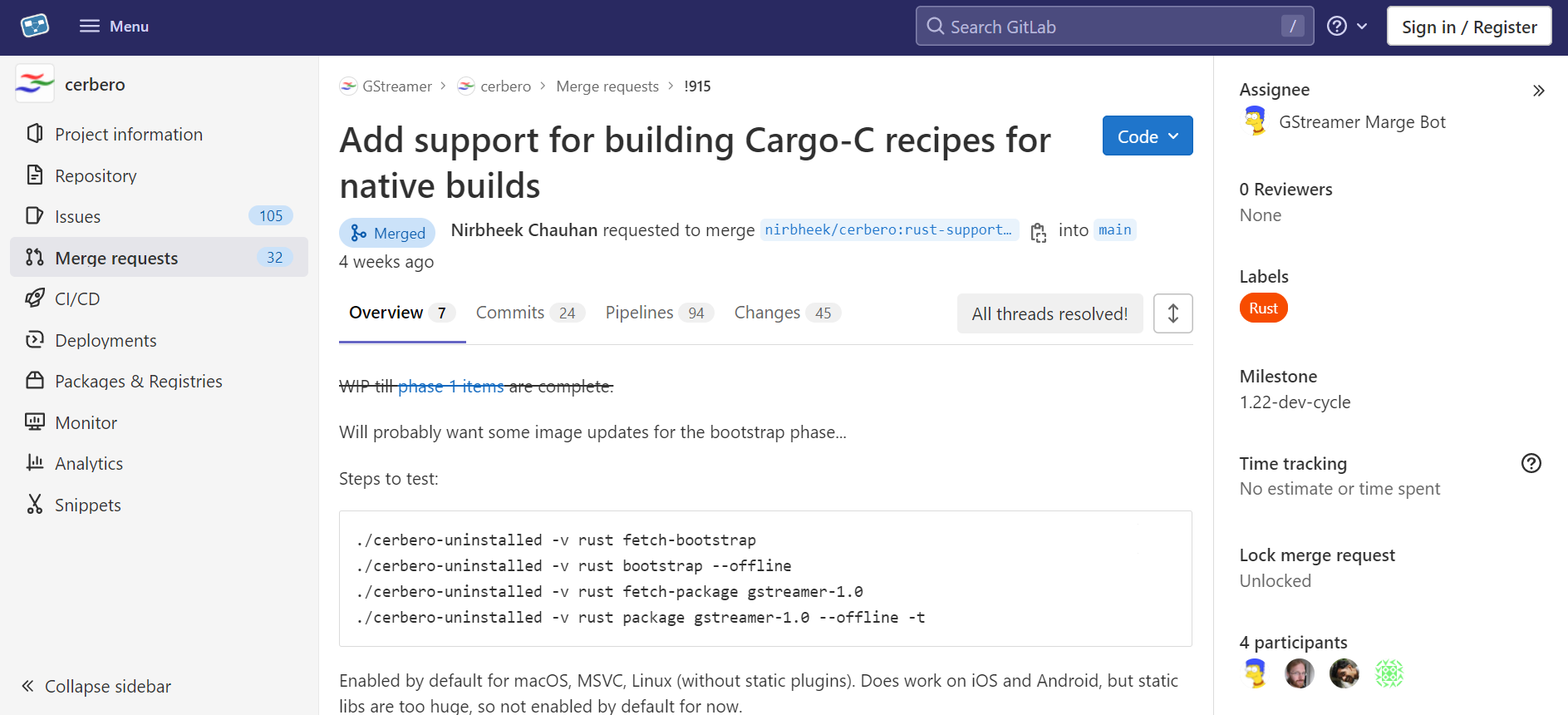 This feature is currently only enabled by default on Linux, macOS and MSVC,GStreamer May be available in the upcoming 1.22 release. Support in iOS and Android is expected in a later 1.24 release. More details and progress can be found on its Rust support tracker issue page.
GStreamer developer Nirbheek Chauhan added,
This is really exciting because now people have easy access to great plugins like reqwest based HTTP elements, WebRTC WHIP sink, dav1d decoder, rav1e encoder, RaptorQ FEC implementation, AWS plugin, fallbackswitch plugin (easy in different switch between the sources) and more!

It's worth noting that this only enables shared plugins (not static plugins). The way Rust generates C static archives causes them to be over 100 MB in size.

We need to find a way to trim unneeded code in plugins before we can publish


#GStreamer #ships #plugins #written #Rust #binary #versions #News Fast Delivery