Ubuntu developer Canonical has announced that it has joined the OpenSearch community.
OpenSearch is an AWS-dominated fork of Elasticsearch licensed under the Apache License 2.0. According to AWS, the OpenSearch they launched removes the functions, code and trademarks in Elasticsearch that are restricted by the Elastic commercial license to be compatible with the Apache License 2.0, claiming that this is the foundation on which everyone can build and innovate without anyone needing to sign a CLA ( Contributor License Agreement) to contribute code to the project.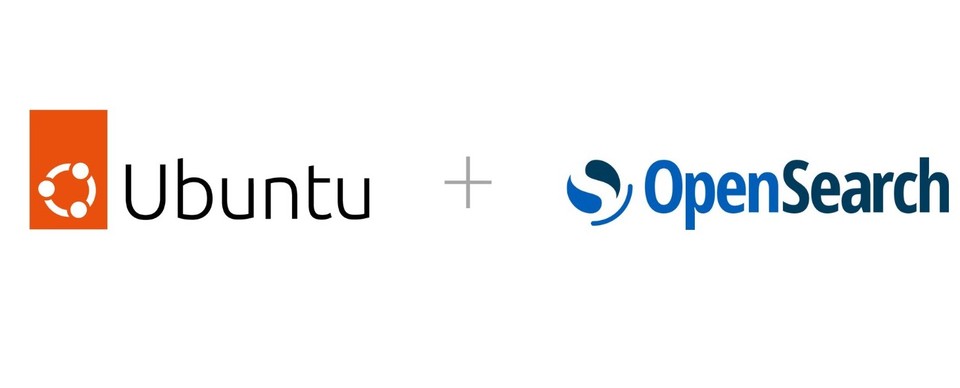 The Canonical community team leader said it was great to see OpenSearch building a community and working together to provide an alternative to proprietary analytics software. Community members contribute to different use cases for the products they are developing, which will help provide new dashboards, ways to work with data, and ultimately help users successfully make better decisions. Canonical's Juju Charms will help make large-scale deployments easier to achieve, further strengthening the OpenSearch community.
Charms is a multi-application operator developed by Canonical and published on Charmhub.io that automates tasks to handle repetitive operational work. Canonical is currently developing the OpenSearch operator and will soon release it in Charmhub for community use.
#Ubuntu #developer #Canonical #joins #OpenSearch #community