Today, open source and commercial behavior are not binary opposition, and even co-prosperity and symbiosis. Commercial factors are deeply affecting open source. According to incomplete statistics, in 2021, the total investment and financing of open source native commercial companies in my country will exceed 5.2 billion yuan, a year-on-year increase of about 86%. The commercialization of open source is thriving.
So, is open source business at the end of it? For large manufacturers, the benefits brought by open source are often indirect and difficult to measure; for more open source projects that are still on the sidelines, it may not be so easy to take the step of commercialization, and eventually they can stand out as a The darlings of capital are even rarer.
We would like to invite those who have embarked on the road to commercialization of open sourceenterpriseLet's talk about it: What is the ultimate purpose of enterprises' commitment to open source? As open source is a powerful marketing tool, how can companies use it to reach customers and open up the market?At present, many typical business models such as SaaS model and Open Core model have been formed around open source. Enterprises shouldhowchoose? Under different business models, what are the things that enterprises should pay special attention to when marketing and operating?
We hope that this live broadcast can help more open source developers clear the fog and explore the path of open source commercialization together.
1. The theme of the live broadcast
theme:The end of open source isBusiness?
time:August 30, 19:00-20:30
platform:"OSC Open Source Community" video number
Sponsor:Open Source China
2. Live guests
Li Chen,Zilliz Community Operations Leader (and Moderator)
Wang Yeliang (head brother),VP of Tributary Technology Technology, Apache APISIX Committer
Guo Wei (Guo Daxia), Apache Software Foundation Member, Apache SeaTunnel(incb) Mentor
Confucius, NGINX Community Leader
Wenbin Zhao, Marketing Director, Greater China, Red Hat
3. Live broadcast highlights
Is the end of open source business?

Open source is a marketing tool, how to use it to open the market?

How can companies make money through open source?

With so many open source business models, how can you choose the right path?

For open source projects to develop for a long time, must they take the road of commercialization?
4. Live registration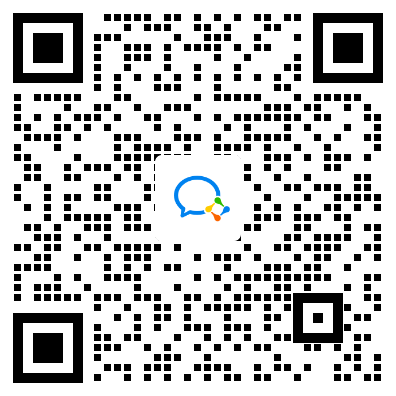 5. Live broadcast benefits
Interactive lottery: ask questions in the live broadcast comment area, and users who are answered by the live broadcast guests can get 1 OSC T-shirt, and the number of places is not limited.

Lucky bag lottery: There will be three rounds of lottery in the live broadcast, with 5 winners in each round, participation will have the opportunity to win OSC T-shirts, notebooks, mugs, cutting-edge technology books, etc.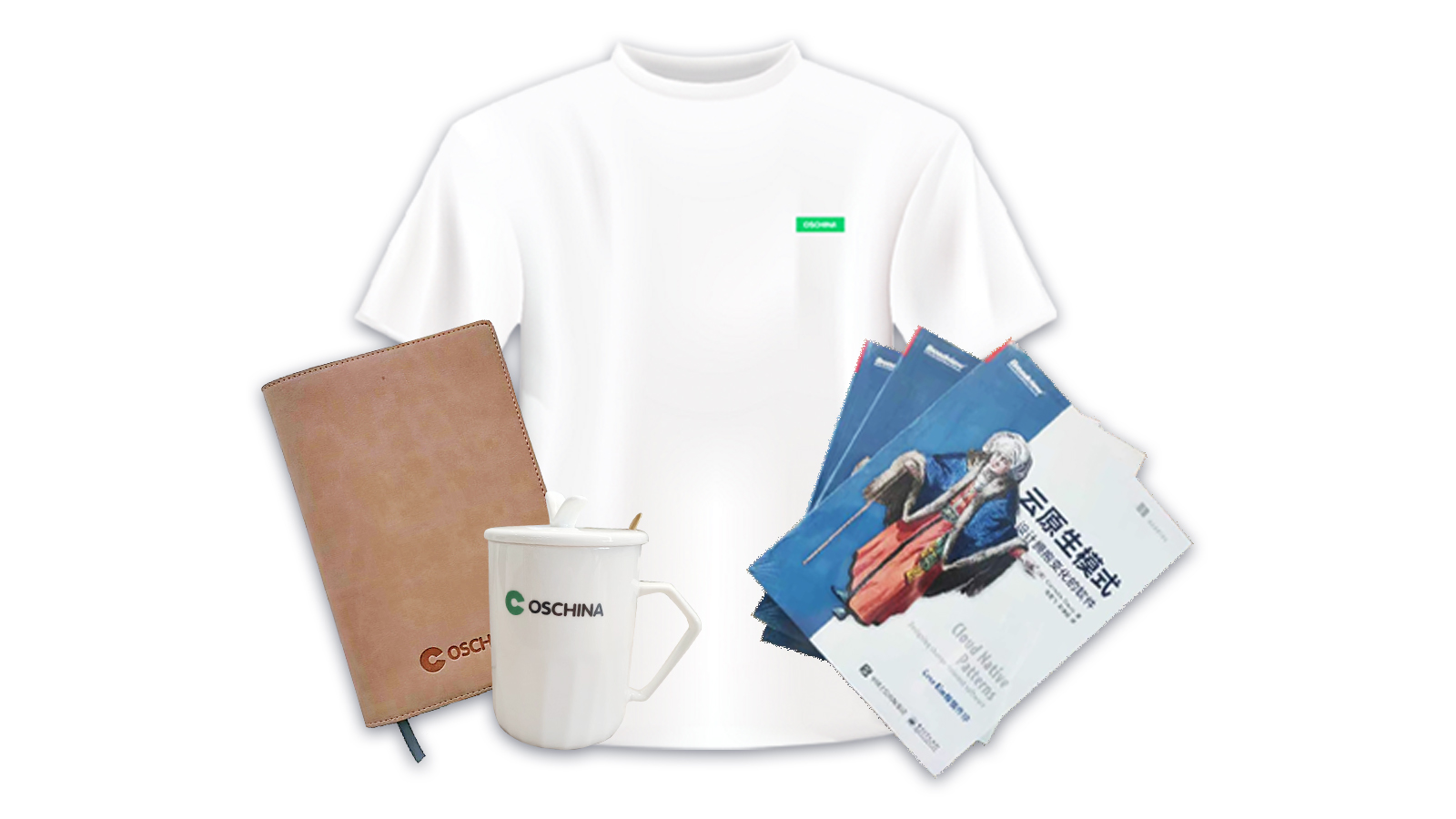 #open #source #business #Xiao #Yings #personal #space #News Fast Delivery

The end of open source is business? – Xiao Ying's personal space- News Fast Delivery