Blender 3.5 is out now! This release features a brand new viewport compositor, vector displacement in sculpt mode,Built-in fur assetsCycles light sampling and more.
Blender is a free and open source 3D computer graphics software toolset for creating animated films, visual effects, art, 3D printed models, interactive 3D applications, VR, and computer games.
Built-in fur assets
Version 3.5 has a large number of hair types built in, and the Essentials asset library contains 26 hair assets, including the following categories: Morph, Generate, Guide, Utility, Read and Write.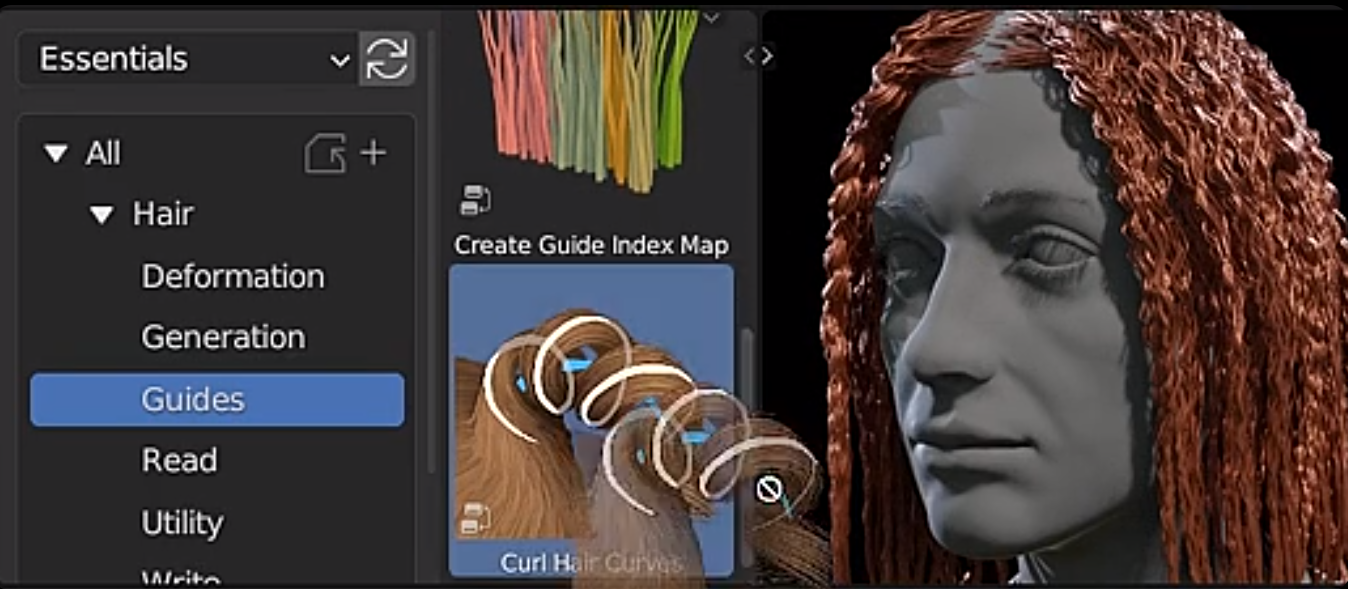 It is easier to create all kinds of fancy hairstyles.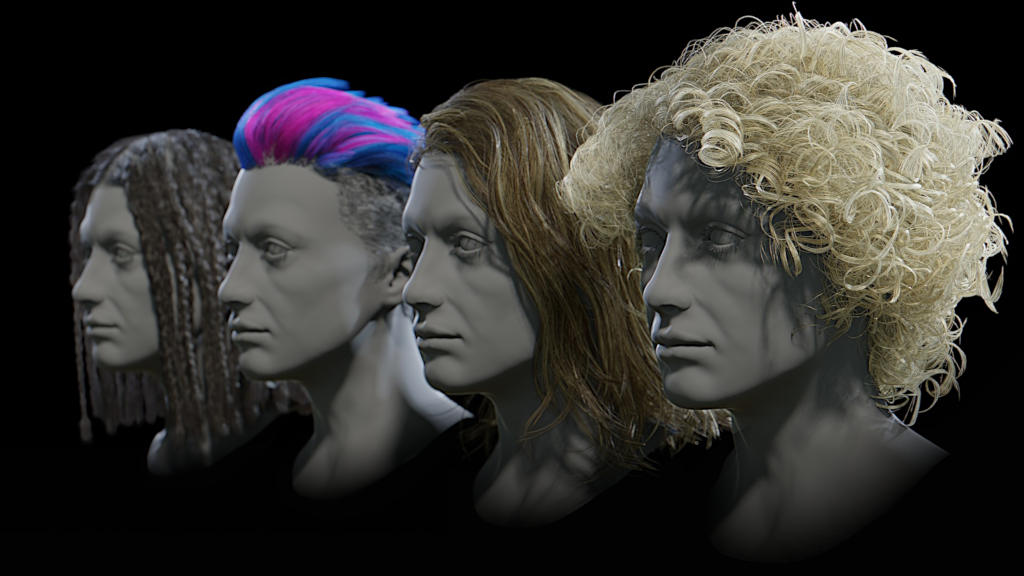 Vector displacement in sculpt mode
Among the paint brushes in sculpt mode, support for vector displacement map (VDM) brushes has been added, providing an easy way to create complex shapes.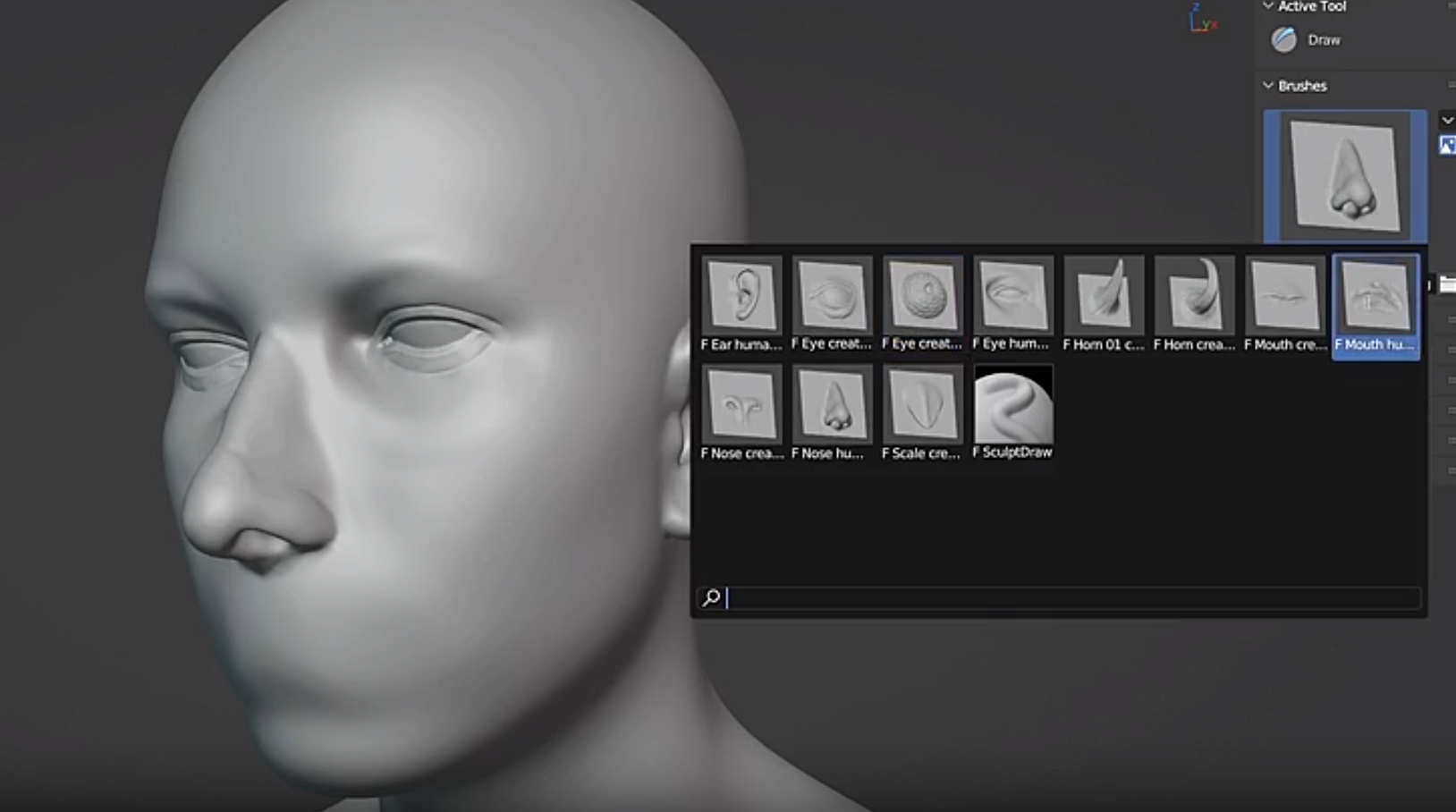 For best results, VDM textures should be in OpenEXR format with color throttling disabled.
A new 3D viewport experience
The new GPU-based compositor backend takes the 3D viewport experience to the next level!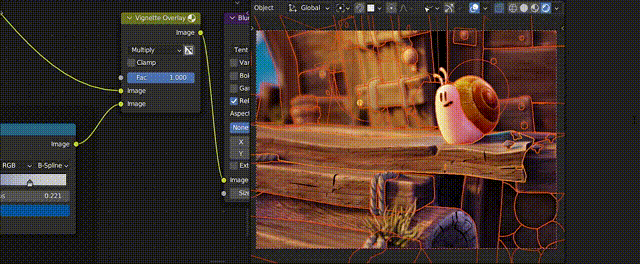 Cycles light sampling
Cycles can now quickly sample scenes with many lights using light trees.
To turn off the light tree: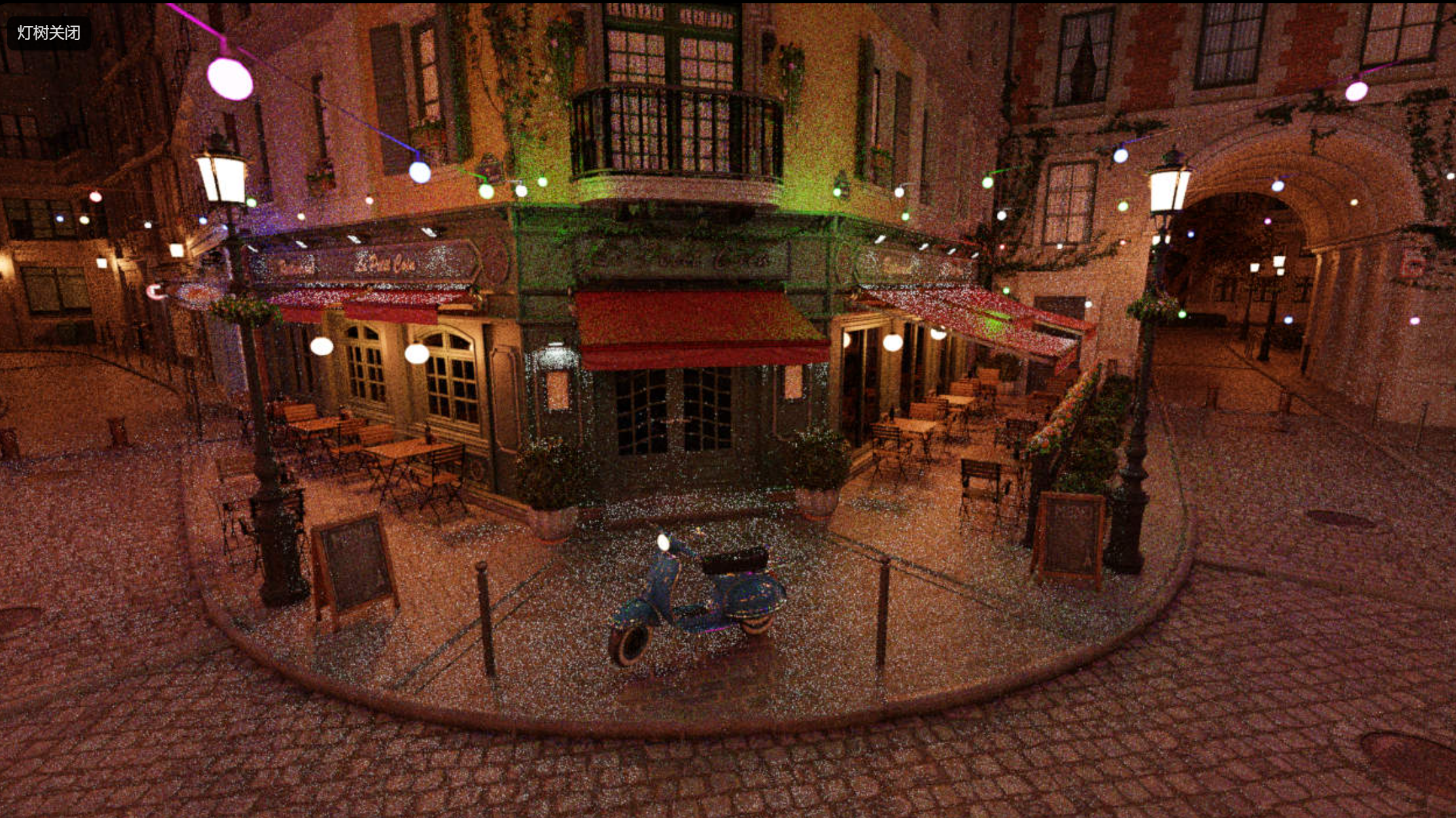 Turn on the light tree: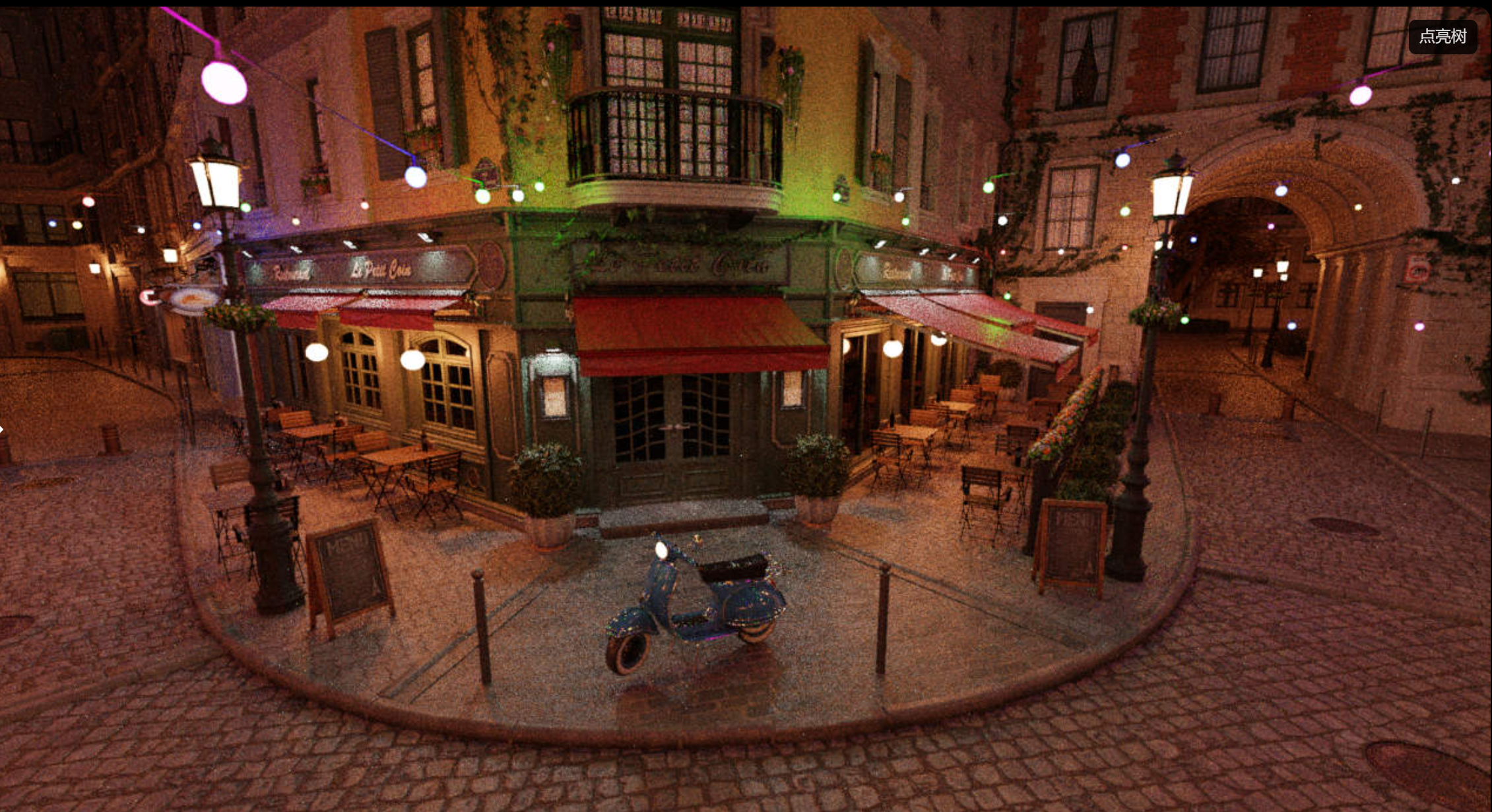 Additional updates can be found in the update bulletin.
#Blender #released #bringing #builtin #hair #assets #viewport #experience #News Fast Delivery