After three years of development since its release in 2019, Ubuntu Cinnamon has successfully obtained official Ubuntu approval and will be included by default in Ubuntu 23.04 "Lunar Lobster" released next month as an official flavor of Ubuntu.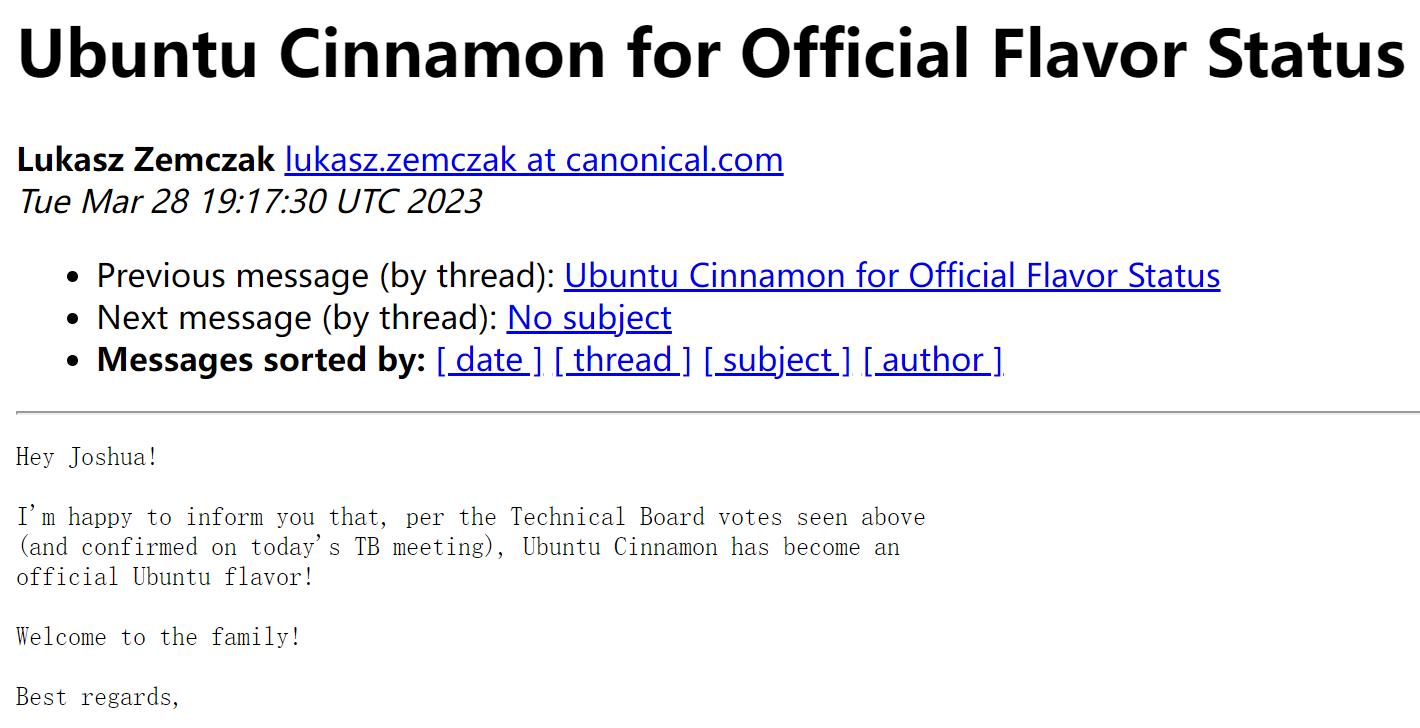 Ubuntu Cinnamon is an unofficial distribution of Ubuntu and Linux Mint that uses Linux Mint's Cinnamon desktop, mixed with Ubuntu's system components/software versions, etc. Linux Mint's Cinnamon desktop adopts a more traditional GNOME 2 and MATE-like desktop style, so Ubuntu Cinnamon is somewhat similar to Windows 7, and users can easily transition from a Windows system to Ubuntu Cinnamon, or directly open dual systems on the device .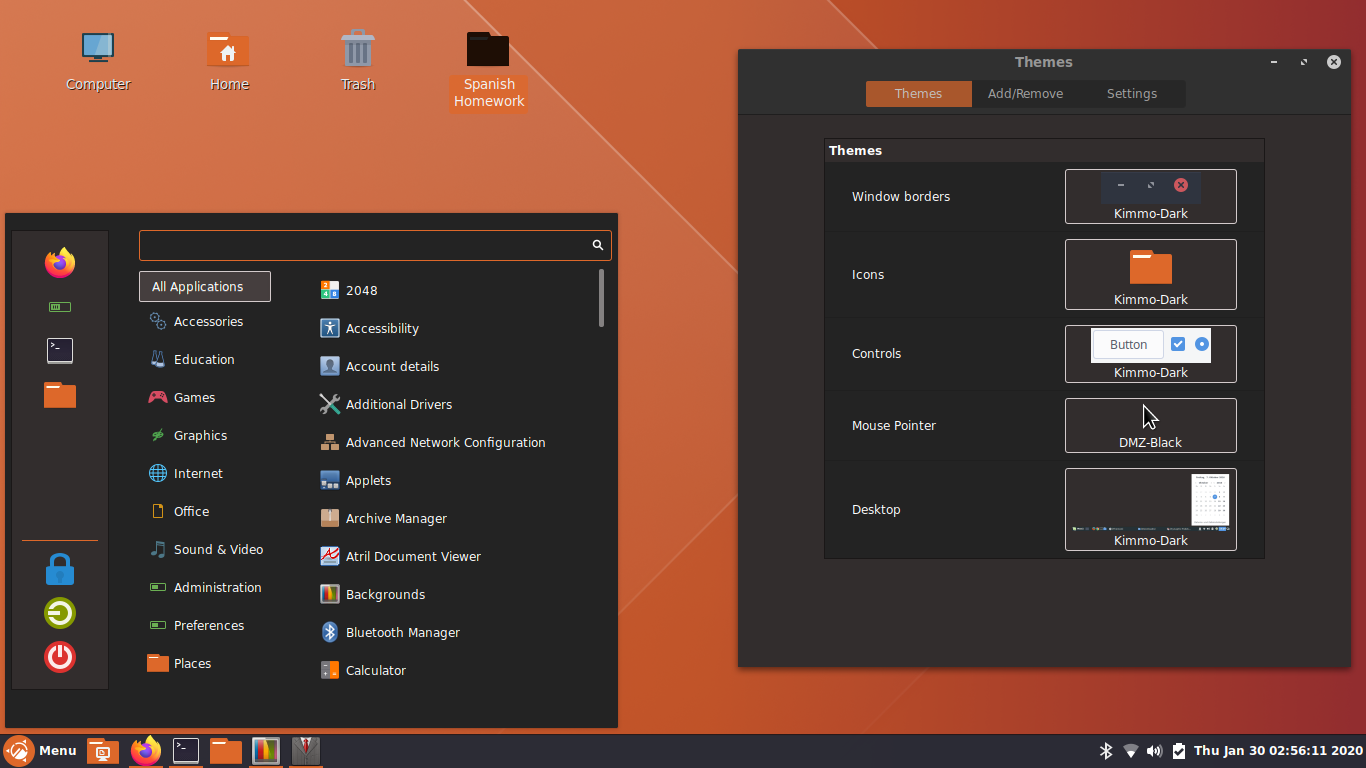 Ubuntu Cinnamon Remix is ​​community driven, and its maintainers have been doing a great job for three years, not only keeping up with all upstream Ubuntu, but also making a custom version of the official wallpaper for each new Ubuntu release to match the Cinnamon desktop environment's style.
Previously, the maintenance team of Ubuntu Cinnamon has applied for official Ubuntu flavor certification many times, but many attempts have failed. The hard work paid off, and this time I finally succeeded in the vote of the Ubuntu community.
It is worth mentioning that in Ubuntu Cinnamon's announcement about the official flavor, its director Joshua Peisach mentioned that when he first developed Ubuntu Cinnamon in 2019, he was only 11 years old…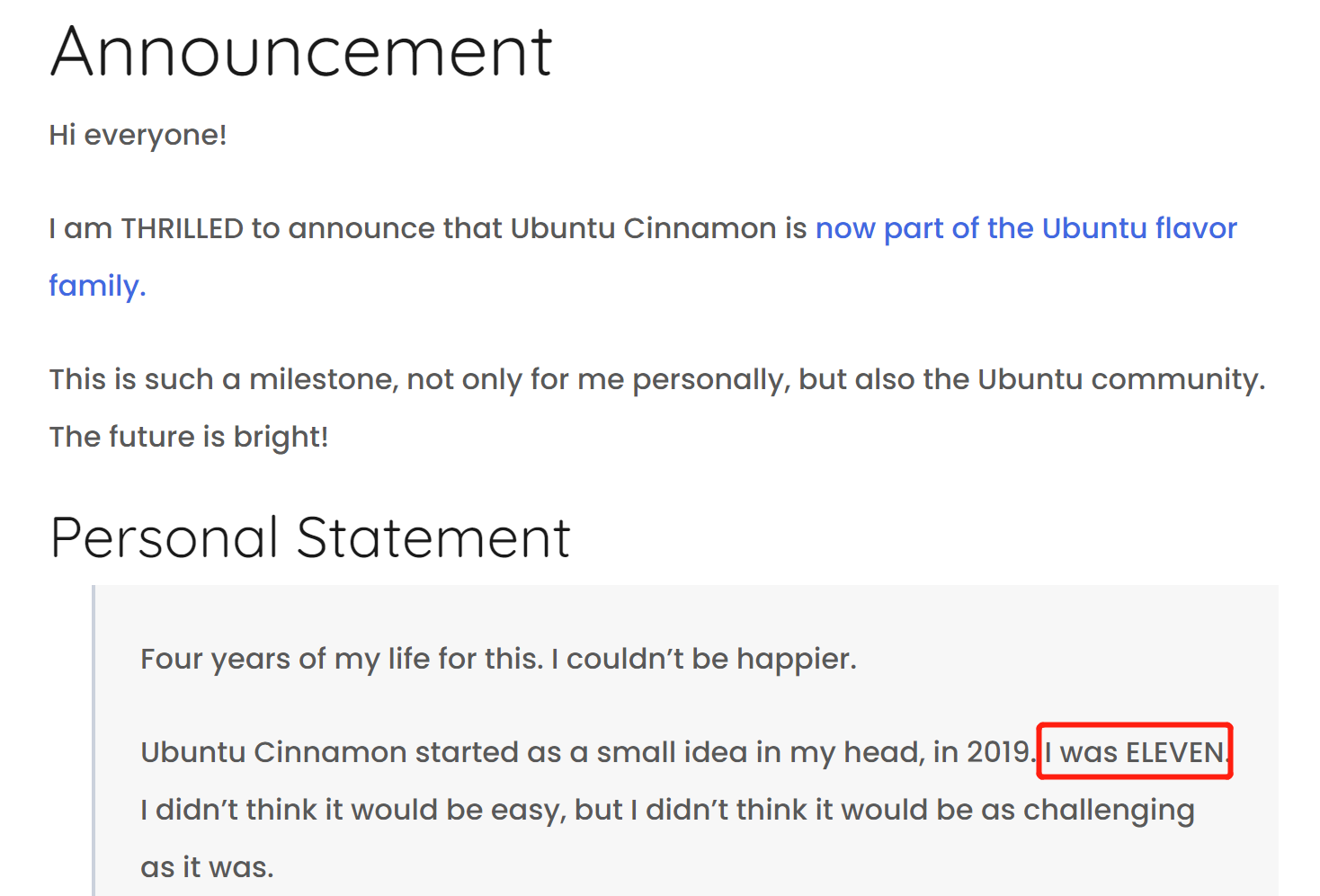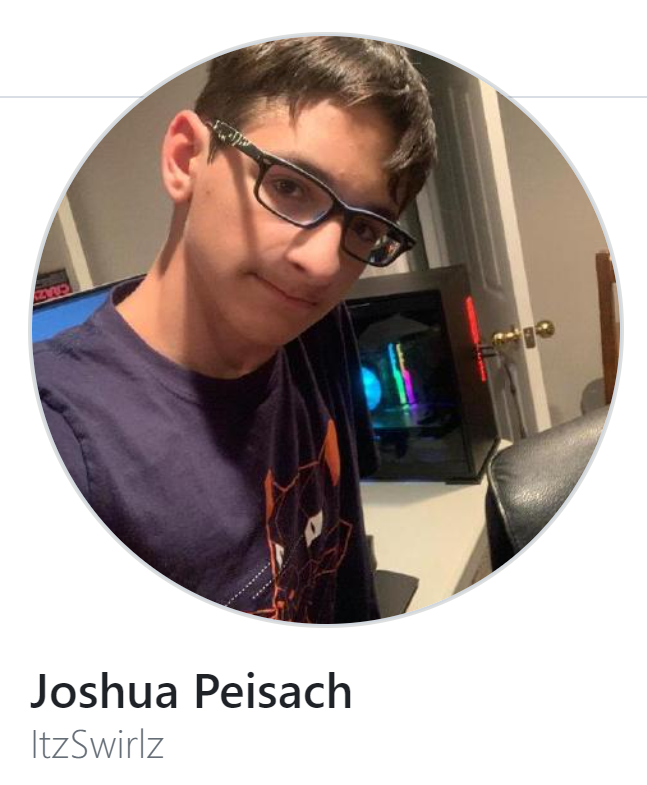 About Ubuntu flavors
The Ubuntu community uses the term "flavor" to describe its different flavors of branch distributions. These official flavors are endorsed and supported by the Ubuntu Core Team Technical Committee, are built and tested using the same standards as original Ubuntu development, and have bugs or bugs monitored, tracked, and fixed by Ubuntu team members.

Ubuntu flavors include Kubuntu, Xubuntu, Lubuntu, etc.
#Ubuntu #Cinnamon #official #flavor #Ubuntu #News Fast Delivery