FydeOS v16 "Existential blossom" will meet you at the beginning of 2023. Thank you for your patience, and I hope you will like this little New Year gift we prepared for you.
In this milestone update, the most noteworthy ones are:
Chromium browser upgrade to 108.0.5359.*; Chromium OS platform updated to 15183.77.16.*. Synchronized all new features of upstream browsers and operating system platforms:
new interface
FydeOS v16 will bring you an updated desktop environment interactive experience, which will make you refreshed: In desktop mode, click ⭕️ in the lower left corner to open the newly designed application drawer; the system-level dark mode is officially enabled, you can click on The interface for changing wallpapers can be light, dark or automatically adjusted according to the current time; the style of system notifications has also been adjusted and redesigned to provide a more unified visual experience.
Virtual Desktop Management
FydeOS v16 provides better virtual desktop control and management capabilities. Now you can save all the applications on the current desktop and the tabs opened by the browser, so that you can return to the previously saved working state with one click. In addition, you can also close all programs and browser tabs on the current desktop with one click.
The modern "terminal" program
This update provides you with a self-contained and configurable "terminal" system program, whether it is the crosh command line of the main system or the Debian environment of the Linux subsystem. With this more modern terminal program, your development (tossing) experience on FydeOS will definitely be greatly improved.
A more complete SWA
The webpage programs (SWAs) carried by the system from the factory have ushered in deeper optimization and performance improvement, and there are more updates and surprises waiting for you to discover. For example, in the "File" program this time, support for "Recycle Bin" was added for the first time.
Added support for Intel® Core™ 12th generation processors;
Optimized FydeOS hardware tuner and added some additional configuration options;
Fixed the problem that wifi could not be turned on normally on some devices
Improved the overall stability of the Linux kernel.
Noteworthy are:
If Open GApps was configured in the previous version, the entire Play Store will not work after the OTA system upgrade. This is a known phenomenon, you can re-run the Open GApps installer and install Open GApps again to restore the previous state.
new member
In addition, we also need to welcome the following two new hardware products to the FydeOS for You support list: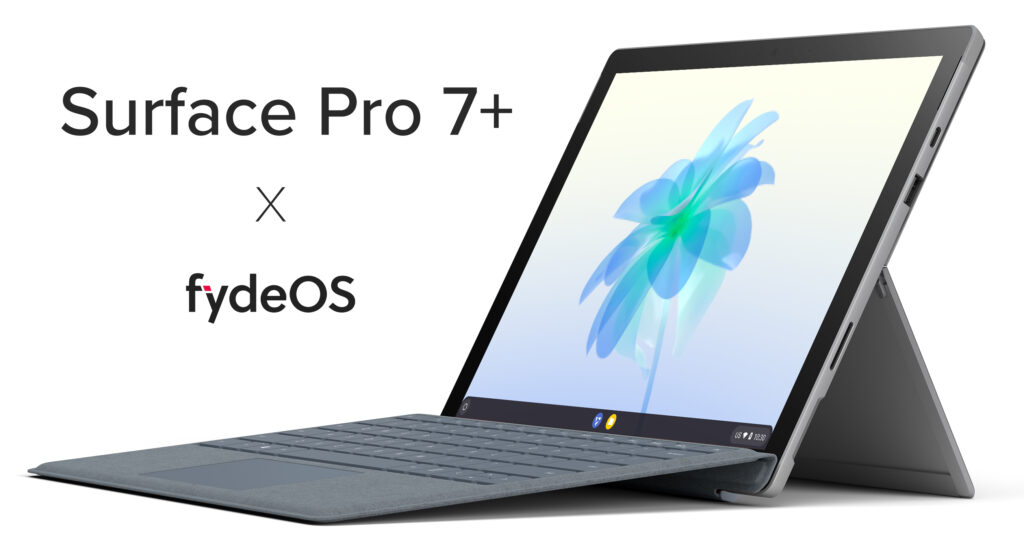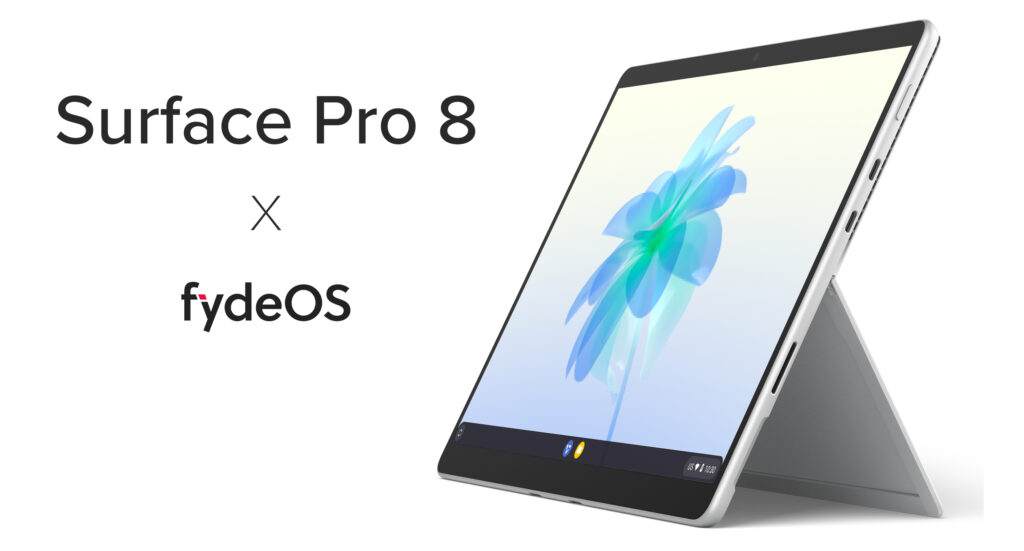 8
One last thing
In conjunction with the release of FydeOS v16, and in accordance with our tradition in previous years, we will send you the same WeChat red envelope design inspired by the FydeOS v16 theme "Existential blossom". Interested students can go to our official account to get it.
I hope you like the new features of this update. If you have anything to say to us, please feel free to tell us in the FydeOS community or Telegram discussion group.
We hope to believe that FydeOS will gradually become a more open platform, and all the programs you want can be used on FydeOS.
A journey of a thousand miles, this is our first step, I only hope that every step in the future will be accompanied by you.
#FydeOS #v16 #version #update #brings #application #launch #bar #interface #file #recycle #bin #functions #yqqlm