Email and Exit-Intent Popups, Lead Generation and Website Personalization – Personizely – WordPress plugin Free download
Email and Exit-Intent Popups, Lead Generation and Website Personalization – Personizely
Description
What is Personizely?
Personizely is a Conversion Marketing Toolkit that helps convert more visitors and increase Average Order Value
Create a Personizely account Now
Find out more about Personizely
Why Personizely?
Using our drag and drop builder you can only make eye-catching widgets. Use one of our multipurpose templates to get started and adjust them to your store in seconds.
You can personalize your store according to the visitor's source or historical activity which creates a feeling of individual approach. Using placeholders you can even use their name to greet them if they've made any order previously.
Our platform consolidates a large set of functionality in one place, so you don't need to overpay for multiple tools.
Our targeting allows you to segment your visitors very specifically which can drastically improve your conversion rates.
All widgets look well both on desktop and mobile devices which gives you a huge advantage in a world where most of the traffic is moving to mobile.
Conversion analytics show you how much every widget or campaign helped you earn which gives you a good understanding of your ROI.
What can you do with Personizely?
Exit Intent Popups – Stop losing customers! Grab the attention of your visitors with a message or special offer right before they intend to leave your store
List Building Popups – Start to grow your email list and use it to creating a long-term relationship with your potential customers
Limited Time Offer Widgets – Push your visitors towards purchase by creating a sense of urgency with countdown timers.
Loyalty Reward Widgets – Reward customers that made a specific number of orders with personalized offers (discount or gifts), growing his loyalty and boosting your sales.
Embedded Widgets – Embed your widgets directly in your store's markup. Include products, countdown timers, forms, call to actions and all available elements directly in your pages.
Website Personalization – Personalize the visitor's experience. Treat every visitor individually, showing relevant content based on order history, location, and other filters.
Other Capabilities
Advanced Targeting – Bring more personalization by targeting visitors based on first & last visit, activity history, widget interaction history, source, geolocation, device, cart content, order history and many more.
Use palceholders like current visitor's geolocation inside Personalization and Popups
Mobile Optimized Widgets
Send alerts when someone submits a widget
Compatibility
Personizely is fully compatible with any Visual builder and Theme.
Integrations
Mailchimp
Sendgrid
Omnisend
Recart
Klavyio
Google Analytics
…many more are in the making
Screenshots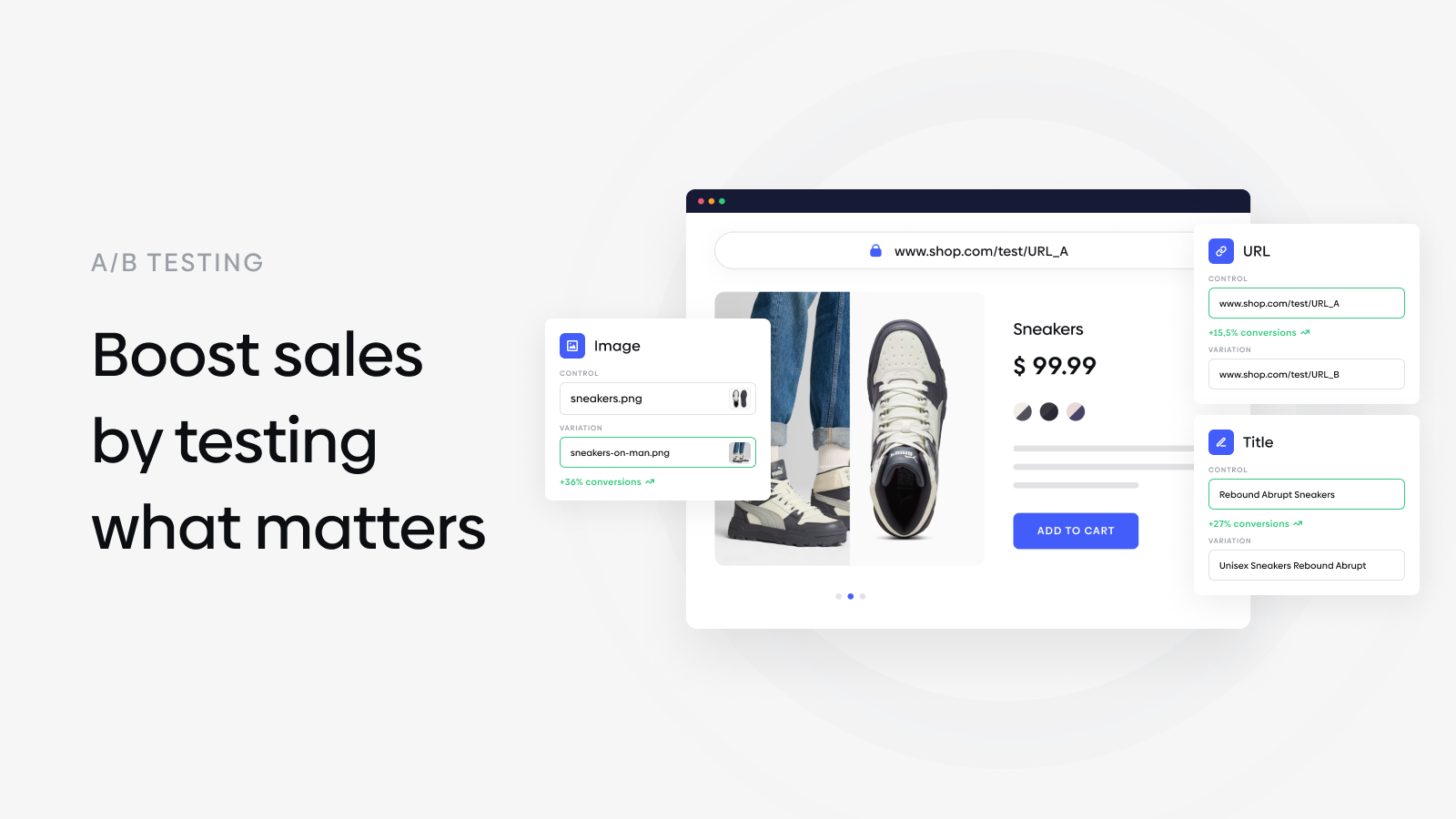 Installation
Install the Personizely plugin onto your WordPress Website, Activate it.
Press connect in the plugin setup screen.
You're all set up. All the popups and personalizations created in Personizely will be applied to you WordPress website.
FAQ
Can I use the plugin without having an Personizely account?
You can install the plugin but in order to use Personizely's capabilities you'd need to have an account.
Is the plugin free?
The plugin itself si free but in order to use it properly you'd need a Personizely account. Plans start at 29$ per month.
Do you have a free trial?
Yes you can test Personizely for free (no credit card required) for 14 days.
Do I have to install the code manually?
No, the code is going to be inserted manually. You just have to connect your Personizely account.