Click to register now
Click to go to TiDB hackathon 2022 homepage
---
The annual TiDB Hackathon is here again!
The theme of TiDB Hackathon 2022 is "Possibility at Scale" , officially opened on September 13, and the offline finals will be held on October 22-23, 2022. I look forward to working with you to break the boundaries of traditional technologies, break through the limitations of inherent thinking, and use TiDB to unlock more possibilities for innovation.
This TiDB Hackathon will be aimed at a wider audience, Divided into two tracks: application group and TiDB product group . Whether you are an application developer, database developer, database upstream and downstream ecological practitioner, or database user, you can find a suitable direction for you and "play" TiDB together.
The TiDB Hackathon registration channel will officially open on September 13, 2022. Contestants can form their own teams to participate in the competition. After passing the preliminary selection, they will complete the Coding and final defense on the spot. The winning team will receive the support of bonuses, technology and resource providers. . The judges of the competition are luxurious, senior experts in the database field, community technology experts, and representatives of top investors will make in-depth comments on the project. In addition, there are top investors participating in the selection process, so that your strength can be seen by more people.
In TiDB Hackathon, you can fully use your imagination and creativity, devote yourself to it, and realize your own idea. We hope you can keep your passion and curiosity about technology, and bravely explore and forge ahead in the world of code. We are waiting for you at TiDB Hackathon 2022, and we look forward to attending this technology feast with you!
Tournament Highlights
---
great bonus
The total prize pool of the competition is as high as 350,000 yuan, and there are as many as 10+ awards, covering all directions, and striving to explore the value of each participating project in an all-round way.
All the great gods compete on the same stage
The gods of technology gathered together to stage a "fight of gods", and the scene was super burning. The peak duel between the masters is brilliant and eye-opening.
high quality communication
Well-known experts in the data field and community technology experts will serve as judges for the competition, making in-depth comments on the projects, and top investors will participate in the selection throughout the process. You will not only receive hard-core technical feedback, but also gain forward-looking inspiration.
Excellent project interview
After the competition, we will conduct special interviews with outstanding projects, make multiple exposures in the technical circles at home and abroad, enhance the popularity of outstanding projects, and provide more vitality for the projects with the help of the TiDB community.
Generous bonus
The prize pool is 350,000 yuan, 10+ awards, 20+ winning teams
Around the mysterious custom community
contestants
Whether you are a database kernel engineer, a database ecosystem upstream or downstream developer, or an application developer, as long as you have an idea, you can sign up for the competition and show your style!
track settings
---
application group
To reflect the value of TiDB products, products, tools, and applications that implement open source code based on TiDB can be used. In terms of deployment method, it is more recommended to build TiDB-related applications based on Cloud. Recommended fields: games, e-commerce, financial technology, public welfare, etc.
TiDB Product Group
Improve the performance, stability, ease of use or functions of TiDB core products and peripheral tools such as TiCDC, TiDB Lightning, and TiUP.
---
Schedule
---
Sign up
Now – October 17
Team up
On September 17th, participate in the "Informal Talk – Creative Brainstorming Meeting" to get project inspiration (see the introduction below for details)
Online preliminary round
After registration – October 17th, submit RFC to enter the preliminary round
List announced
October 19, see the list of finalists
Live Coding & Finals
October 22nd – October 23rd, live Coding & final defense

---
Jury lineup
Well-known experts in the database field, community technology experts, representatives of top investors, etc. act as judges, and top investors sit in the whole process to make in-depth comments on the competition projects.
There are winners and losers in the game, no skill. Even if you fail to reach the top in the end, sprinting towards your heart is still a journey worth remembering. Adhering to the hacker spirit of continuous breakthrough and creation, come to a technological carnival feast. Code over here!
Register for the event
Click to register now or scan the code to register!
Creative brainstorming will give you inspiration
TiDB Hackathon 2022 Informal Talk – Creative Brainstorming Come on, there are a lot of ideas here, specially invited Dongxu and senior architects to brainstorm online, giving you super rich project inspiration. September 17th Saturday, 10:30-12:00 (GTM+8), see you online~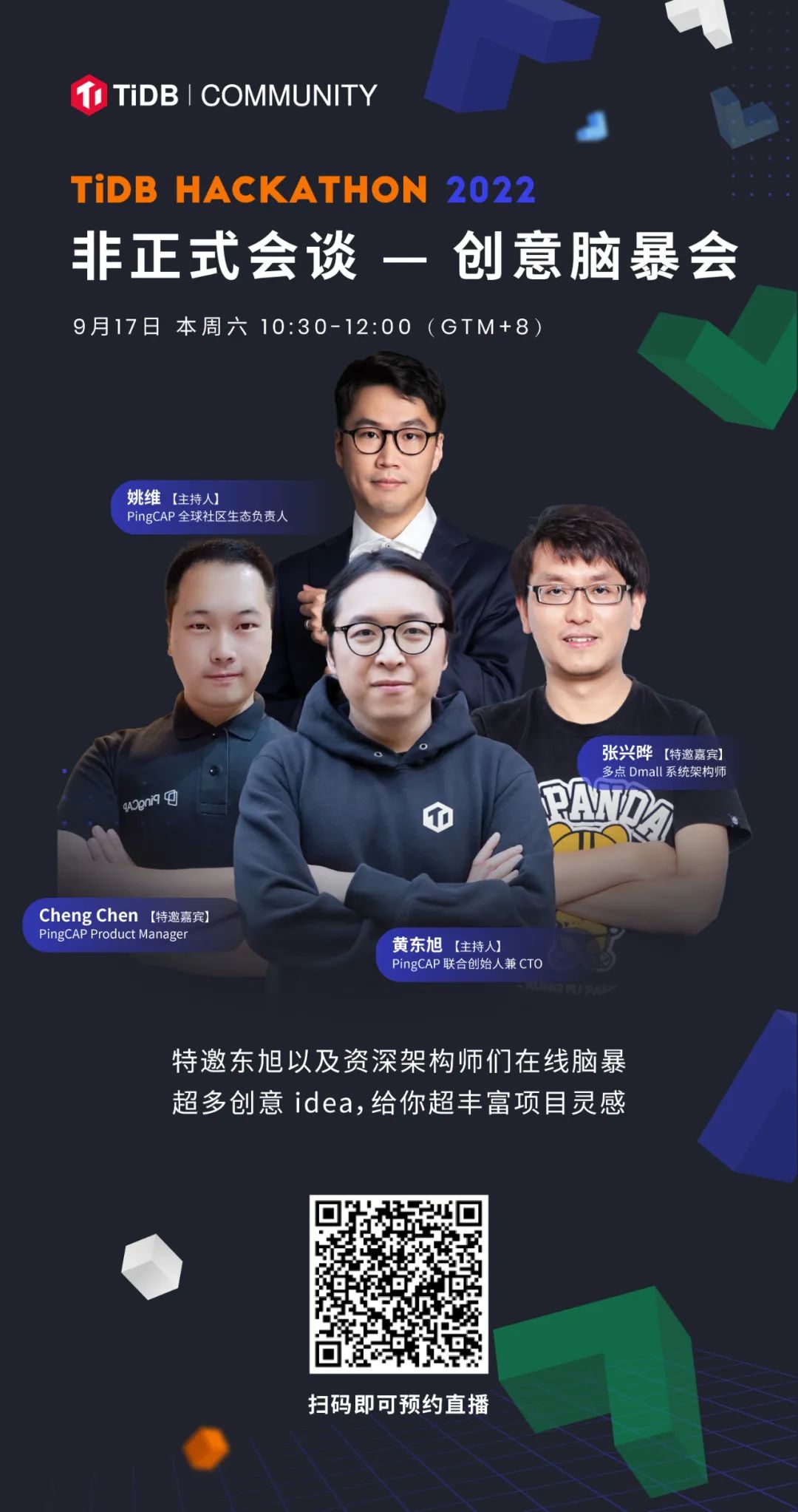 From 2017 to 2022, TiDB Hackathon has been continuously upgraded, attracting the participation of 1000+ technology enthusiasts around the world, and has successively produced well-received hard-core projects such as UDF engine, TiExec, TiMatch, etc. There are also zh.md, TiDB cockpit, New and interesting projects such as pCloud. At the same time, some outstanding projects have also gained multiple exposures on media platforms at home and abroad, providing more vitality to the projects with the help of the TiDB community.
Highlights of previous TiDB Hackathons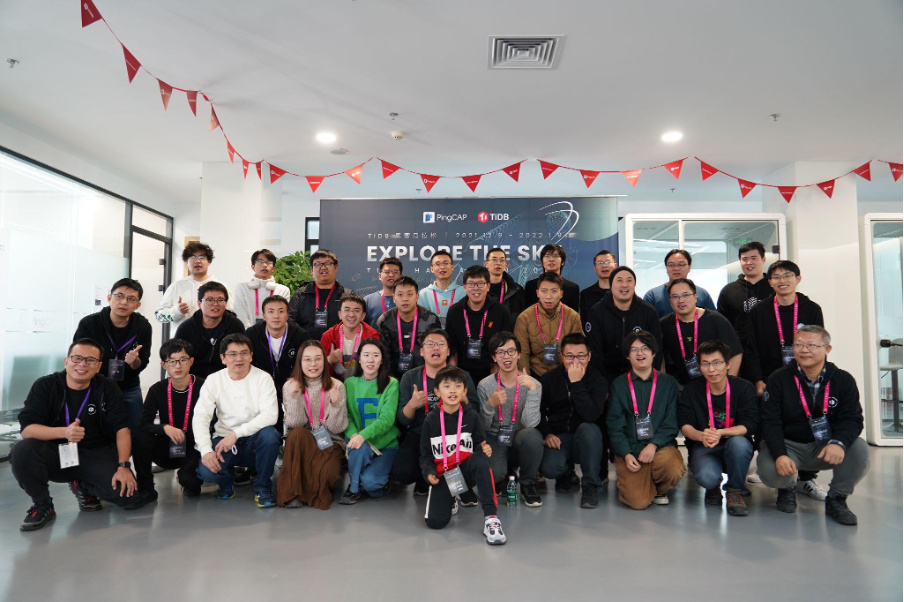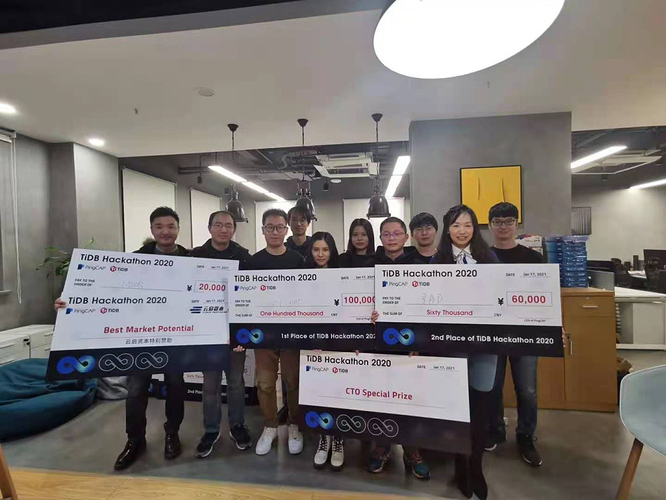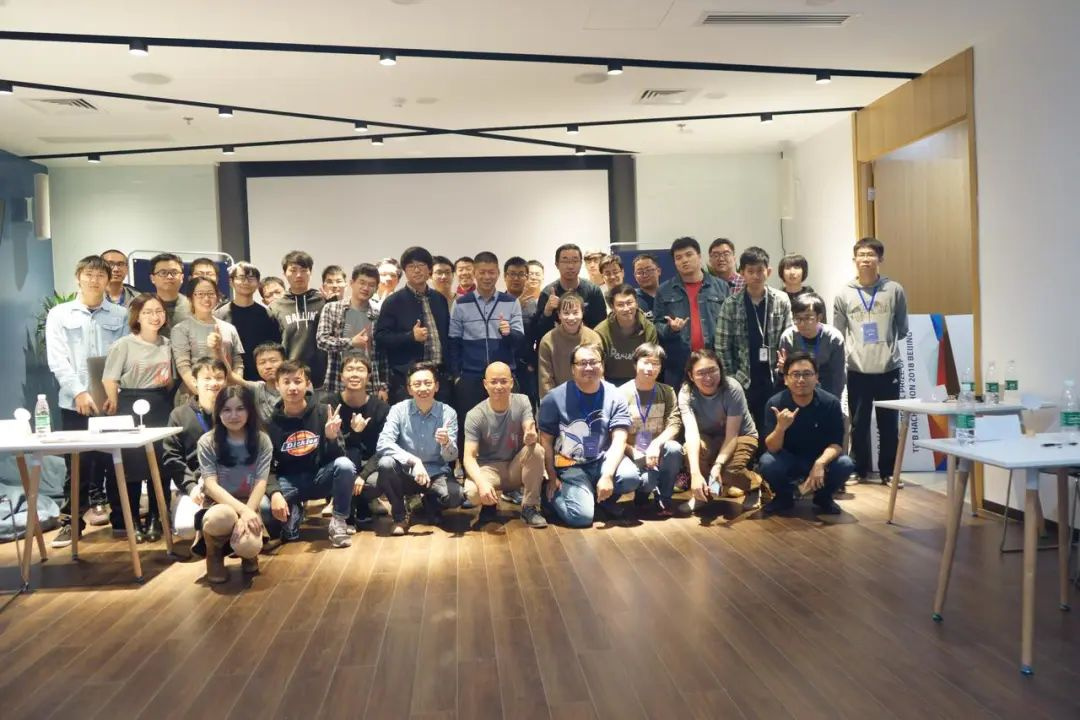 Partner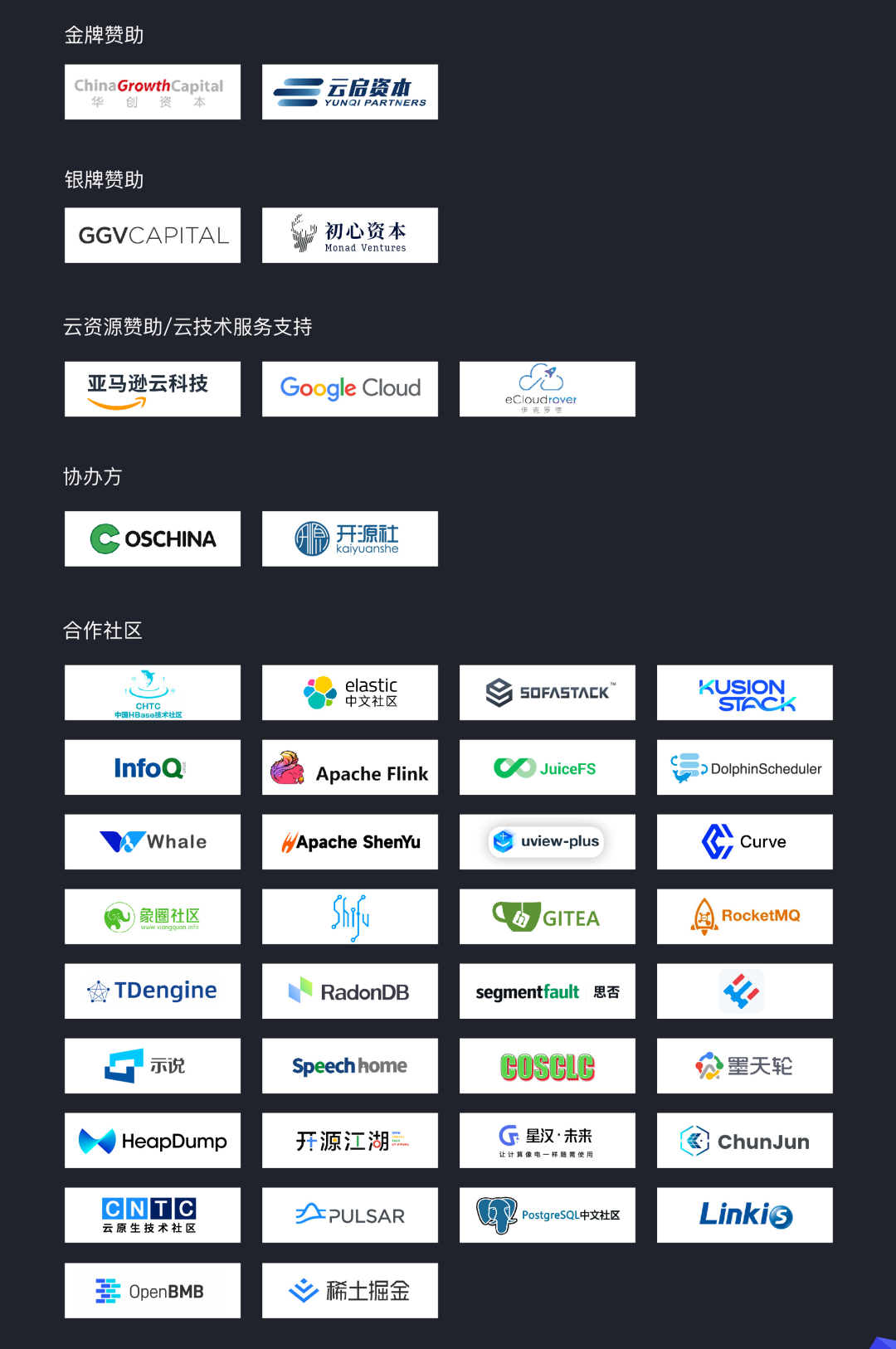 #TiDB #Hackathon #2022丨The #total #prize #pool #exceeds #invite #wake #possibilities #code #world #News Fast Delivery