User Profile Picture – WordPress plugin Free download
User Profile Picture
Description
Set a custom profile image for a user using the standard WordPress media upload tool.
Help Contribute
Leave a star rating
Screenshots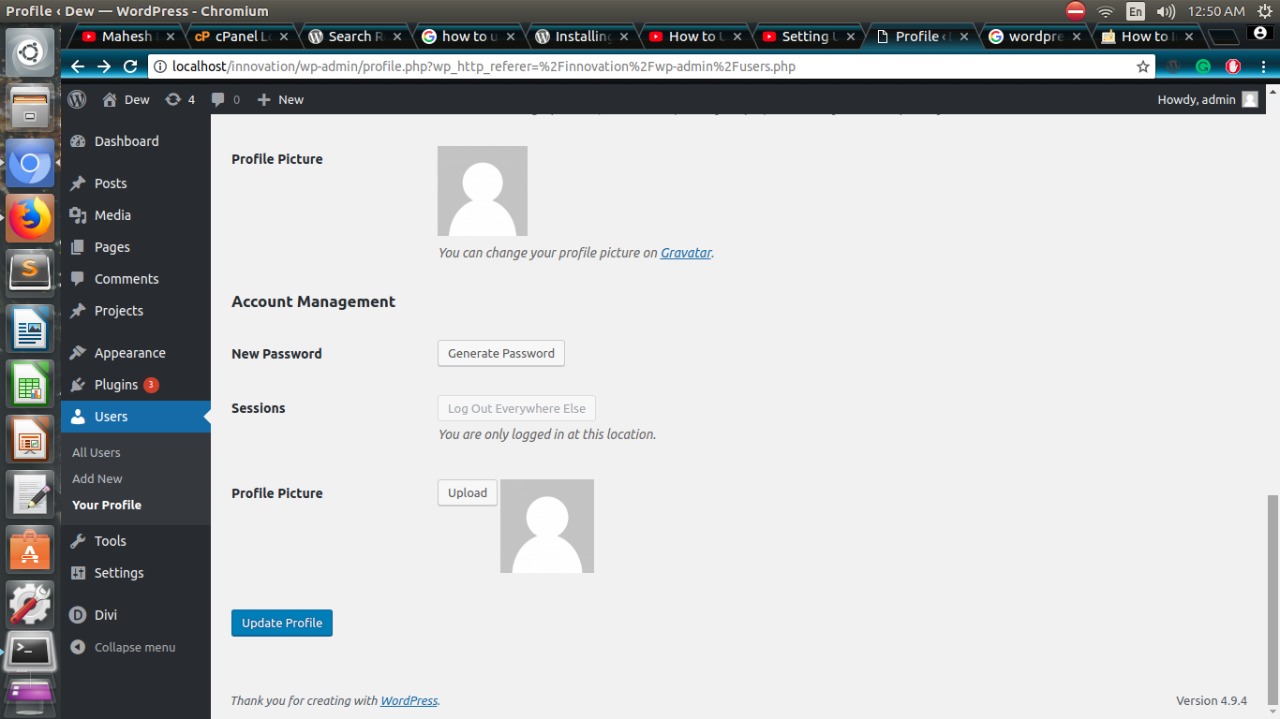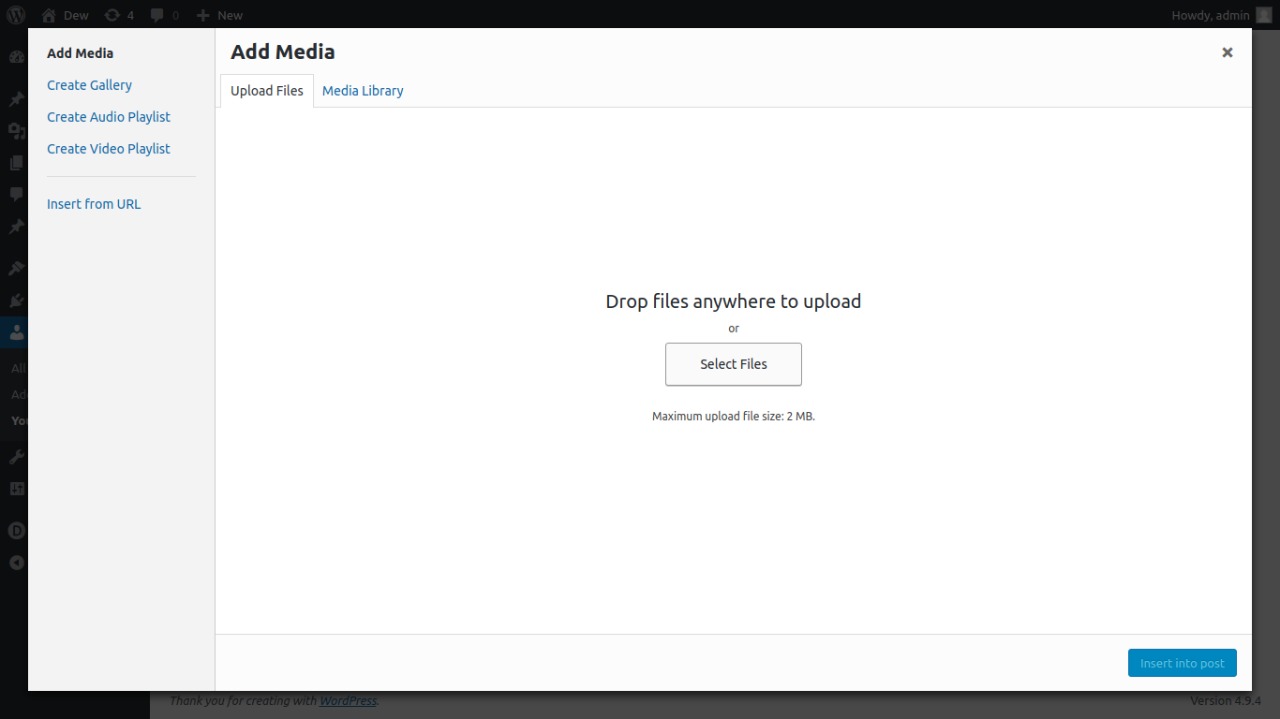 Installation
Upload dew-profile-picture folder to the /wp-content/plugins/ directory
Activate the plugin through the 'Plugins' menu in WordPress
FAQ
How do you set a user profile image?
Visit the profile page you would like to edit.
Click on the upload to add, or change the profile picture.
What role does a user have to be to set a profile image?
All user roles.
How do I create specific thumbnail sizes?
Since the plugin uses the native uploader, you'll have to make use of add_image_size in your theme. You can then call dew_profile_img and pass in the custom image size.
The image is cropped wrong. How do I fix this?
We recommend the Post Thumbnail Editor plugin for cropping thumbnails, as you can custom-crop various image sizes without affecting other images.
Does the plugin work with Multisite?
Yes, but you'll have to set a new profile image per site. This is currently a limitation of the way the plugin stores its data. Ideas to overcome this are welcome.