Stripe For WooCommerce – WordPress plugin Free download
Stripe For WooCommerce
Description
Accept Credit Cards, Google Pay, ApplePay, P24, iDEAL and more all in one plugin for free!
Boost conversion by offering product and cart page checkout
Stripe for WooCommerce is made to supercharge your conversion rate by decreasing payment friction for your customer.
Offer Google Pay, Apple Pay, and Stripe's Browser payment methods on product pages, cart pages, and at the top of your checkout page.
Visit our demo site to see all the payment methods in action
To see Apple Pay, visit the site using an iOS device. Google Pay will display for supported browsers like Chrome.
Features
Credit Cards
Google Pay
Apple Pay
3DS 2.0
WooCommerce Subscriptions
Screenshots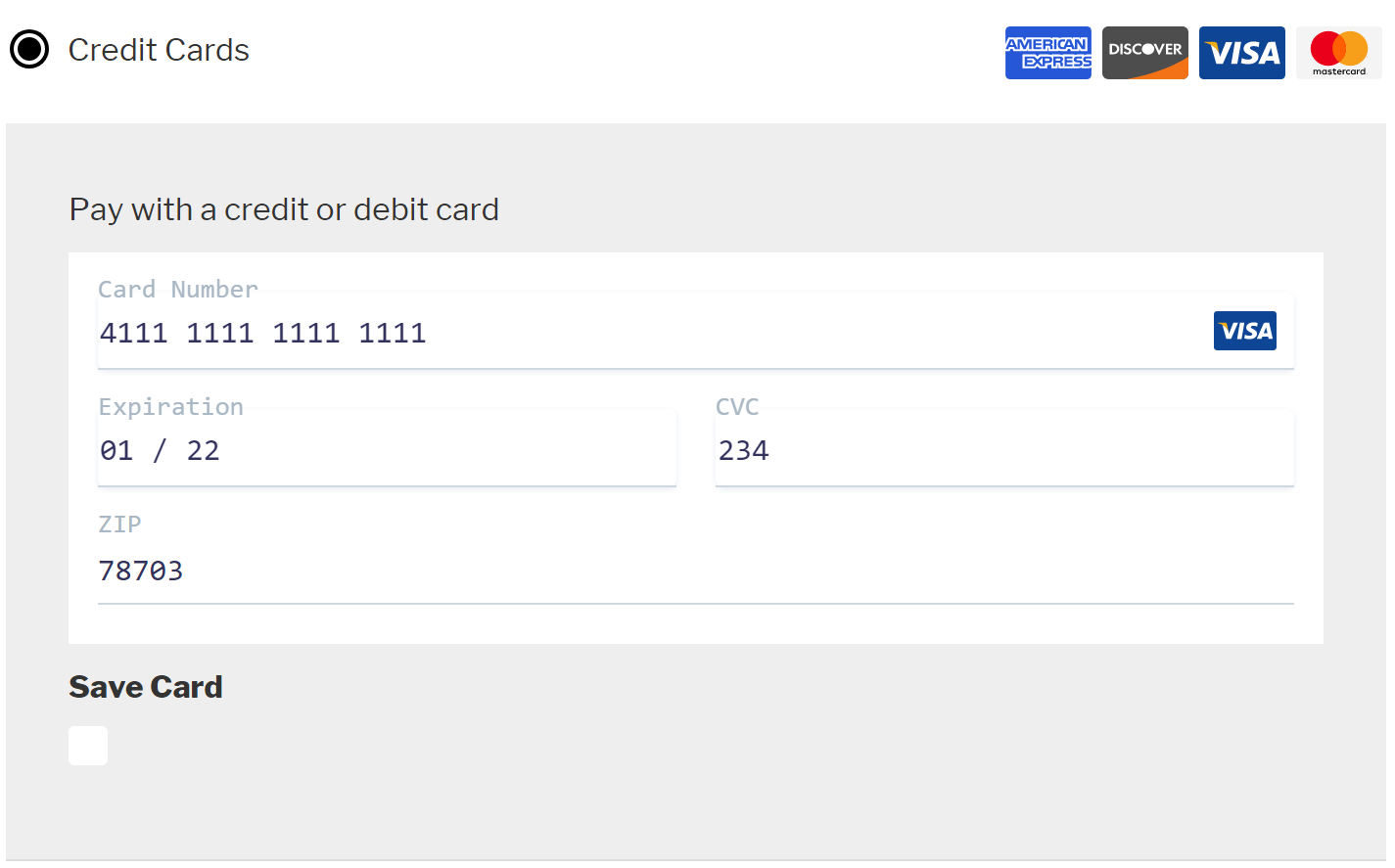 FAQ
How do I test this plugin?
You can enable the plugin's test mode, which allows you to simulate transactions.
Does your plugin support WooCommerce Subscriptions?
Yes, the plugin supports all functionality related to WooCommerce Subscriptions.
Where is your documentation?
https://docs.paymentplugins.com/wc-stripe/config/#/
Why isn't the Payment Request button showing on my local machine?
If you're site is not loading over https, then Stripe won't render the Payment Request button. Make sure you are using https.